Get To Know Caroline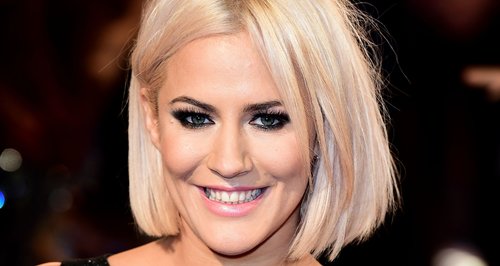 Meet your brand new Heart presenter as she reveals her proudest achievement, her ultimate hero and what's left on her bucket list!
Describe yourself in three words?:
Hard to describe
What's your proudest achievement?:
I once slept for 48 hours
Favourite item in your wardrobe?:
I actually have NO idea!
What couldn't you live without?:
Gravy!!!
Go on, 'fess up your secret crush?:
Chris Kamara...shhh, don't tell him!
Who's your ultimate hero?:
I have two... is that allowed?! They're Pocahontas and Mulan
Favourite holiday destination?:
It has to be Jamaica
What was your first job?:
You're going to laugh at this one, but I rather loved it... picking daffodils
What did you want to be when you were younger?:
A nurse
Do you have any hobbies?:
Sleeping. Really.
What's your favourite place in the whole wide world?:
BED (it sort of comes with the territory)
Your favourite film is?:
The Apartment. I love it, I love it, I love it!
What's on your bucket list?:
I'd really like to learn the piano, it's the most beautiful instrument.
What's on your perfect Sunday lunch menu?
Roast chicken...and cauliflower cheese - bit of a weird mix I know!
What's your pub quiz specialist subject?
Oooh I'm brilliant at music intros. I'll probably be really annoying and shout them out on the show! Eeeek!