Get To Know Gethin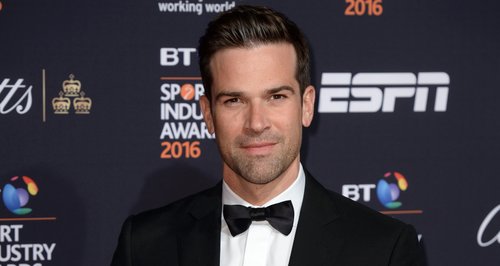 Meet your brand new Heart presenter as he reveals his proudest achievement, his ultimate hero and what's left on his bucket list!
Describe yourself in three words?:
Netflix...coffee, friends (lol if you thought I was going to say the other thing there for a second!)
What's your proudest achievement?:
Setting up my own charity for Autism. Everyone involved in it are so amazing!
Favourite item in your wardrobe?:
My travel pillow
What couldn't you live without?:
Weirdly...salad cream
Go on, 'fess up your secret crush?:
Kate Garaway... I hope I bump into her at Global!
Who's your ultimate hero?:
Anyone who works for charity really
Favourite holiday destination?:
Barcelona
What was your first job?:
A builder
What did you want to be when you were younger?:
A fireman! They're such heroes!
What's your favourite place in the whole wide world?:
Celtic Manor
Do you have any hobbies?:
I love trying new things rather than having any set hobbies
Your favourite film is?:
The Bourne film franchise
What's on your bucket list?:
Rio 2016!
What's on your perfect Sunday lunch menu?
Traditional chicken!
What's your pub quiz specialist subject?
Sport and Geography