Heart Breakfast's BIG Christmas Switch On!
30 November 2017, 12:42 | Updated: 1 December 2017, 07:06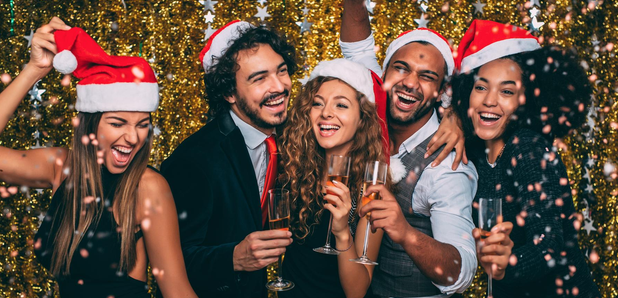 If you're not feeling festive yet, you will be after Heart Breakfast's Big Christmas Switch On today from 8am!
Oh, look at that, today is December 1st, which means...
It's CHRIIIIIISSSSTMAAAASSSSS!
And to get the festive spirit turned up to the max, today between 8-9am Heart Breakfast will be playing a full hour of the biggest Christmas songs as the countdown really begins to the big day.
Yep, all of your favourites, back to back, in one gloriously festive hour!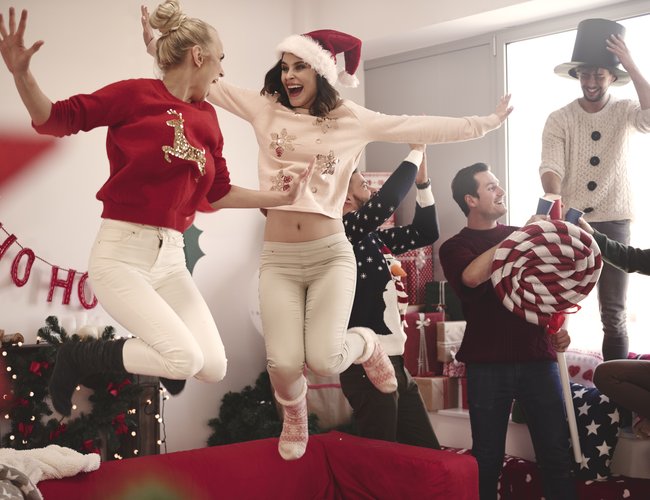 So, whilst you're tucking into day one of your advent calendar (and ONLY day one - come on, have some self-discipline!), make sure you get Heart on for the perfect festive start to your morning.
If you aren't feeling all that Christmassy yet, we promise that you will be digging out your Christmas jumper and arranging your work Secret Santa by the end of our big Christmas switch on!
Don't miss Heart Breakfast's Big Christmas Switch On, with a full HOUR of festive favourites - today from 8am!
Happy Christmas one and all!