Smart Speakers & Devices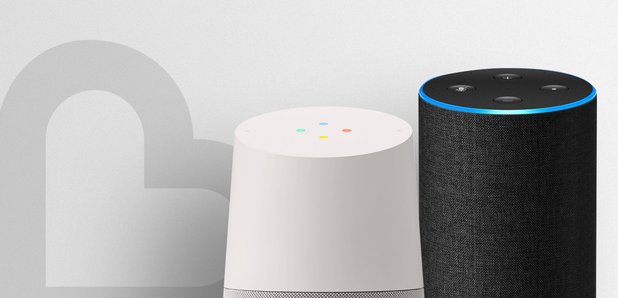 Want to listen to Heart on your Amazon Echo or Google Home? It's easy!
Turning up the feel good is even simpler with a smart speaker - all you have to do is ask!
Listen To Heart On Amazon Echo
Just say 'Play Heart' to listen to live radio via the Heart skill for Alexa.
Use the Alexa app to grant location permissions, and it'll automatically find your nearest Heart station.
You can even say 'Play Heart 80s' and 'Play Heart extra', to get Alexa to play those for you, too!
Want to catchup on the last 7 days of radio for free? You can listen back to your favourite presenters using the new Global Player skill! Just ask for a show and a date, then sit back & relax!
Find out more about Global Player on Alexa.
Listen To Heart On Google Home
Just say 'Ok Google, Play Heart.' You can also ask for your nearest Heart station (e.g. 'Ok Google, play Heart West Midlands.').
Listen To Heart On Sonos Speakers
Using your Sonos app, use the Add Service menu item and select Global Player.
The Global Player service allows you to listen to LBC, as well as Global's other radio stations and expertly curated music playlists - all for free!
Listen To Heart On Apple HomePod
Just say 'Hey Siri, play Heart Radio'.