How Well Do You Know Your 80s hits?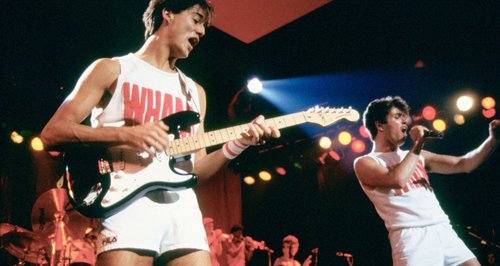 Every Sunday from 7pm, Jason celebrates the very best of the 80s with three hours of the decade's biggest songs, from artists such as Madonna, Michael Jackson, Prince and Whitney Houston.
How much of an 80s baby are you? Take our quiz and find out!