Jason Donovan's Boxing Day Party!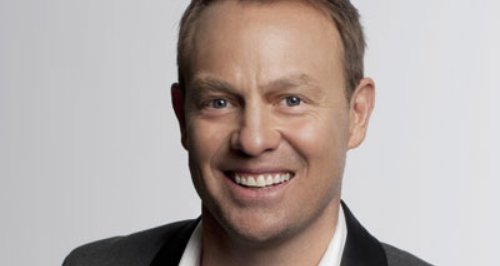 Christmas Day is done, so now comes the stress-free part to savour on the run up to 2015 - and Jason Donovan is here to help! Tune into Heart from 1pm - 4pm on Boxing Day for some fab music to enjoy now the turkey's been demolished...
Bin those brussels sprouts, bag up all your presents and open the Baileys as today is a stress-free holiday.
That's where our lovely Jason comes in as the Aussie fella gives his own unique take on Christmas in the Donovan household.
He chats about his family traditions and festive activities whilst playing the songs to get your festive party going once again, because Christmas isn't over until 2015...