Jason Donovan's 80s Rewind
28 March 2017, 15:50 | Updated: 27 June 2017, 12:25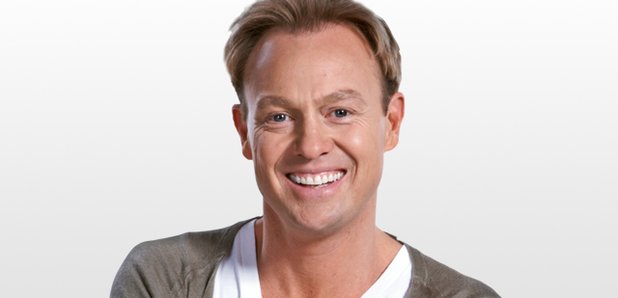 What better way to wrap up Heart's Feel Good Weekend, than with our very own 80s legend!
Every Sunday from 7pm, Jason celebrates everything that was great in the 80s with three hours of the decade's biggest hits. He'll play big songs from timeless artists like Madonna, Michael Jackson, Whitney Houston and Prince... and let you in on a few stories from back in the day that you definitely won't have heard before!
Jason Donovan's 80s Rewind - Sunday 7 - 10pm only on Heart!