Mark Wright's Christmas Party!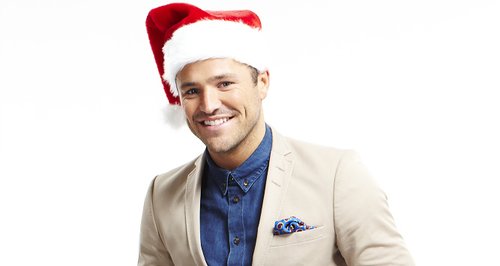 Forget the evening snooze in front of the telly because Mark Wright has a playlist that will make you want to party on Christmas Day! He'll be blasting out his favourite festive tunes from 7pm - 9pm, so come do Xmas the Wright way...
Hot off the Strictly dance floor, Mark Wright will be playing his favourite Christmas party songs to get you off your bum and grooving to a festive beat.
If you want to bat away your post-turkey snooze, tune into two hours of amazing songs you can't help but move to.
So get grandad up off the sofa, grab mum from the kitchen and get your whole family dancing to our resident party boy's top festive tunes from 7pm - 9pm on Christmas Day!