WATCH: Robbie Williams And Emma Bunton Perform Stunning '2 Become 1' Duet!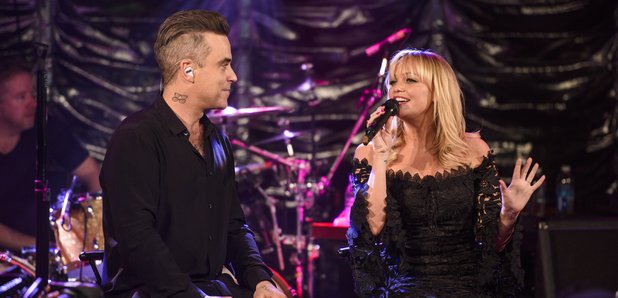 They teamed up for this special performance at our Heart Live gig with Diet Coke!
Things could pretty nostalgic as our favourite Spice Girl joined Robbie on stage for this rendition of '2 Become 1'.
It was the ultimate Christmas treat for our lucky Heart competition winners, and we can't keep it to ourselves any longer. So for all you Robbie and Emma fans, here's the full performance of their duet!
How great is that?! It's a very special arrangement by Guy Chambers (who wrote Angels).
We totally think they should release it for this year's Christmas Number 1 (we can dream), and so do you guys!
@thisisheart Gutted @robbiewilliams and @EmmaBunton hadn't done #2Become1 early enough for it to be #XmasNumber1 - would have bought it!

— Katie Chambers (@frmlittleacorns) December 20, 2016
LOVED .@robbiewilliams and @EmmaBunton
"2 become 1" made me smile!
Merry Xmas @thisisheart

— Martin Kemp (@realmartinkemp) December 20, 2016
@realmartinkemp @robbiewilliams @EmmaBunton @thisisheart just heard it. Brought back spice girl memories x

— Sian Davies (@Sianyann) December 20, 2016
The legendary duo only used piano and vocals and WOW was it beautiful!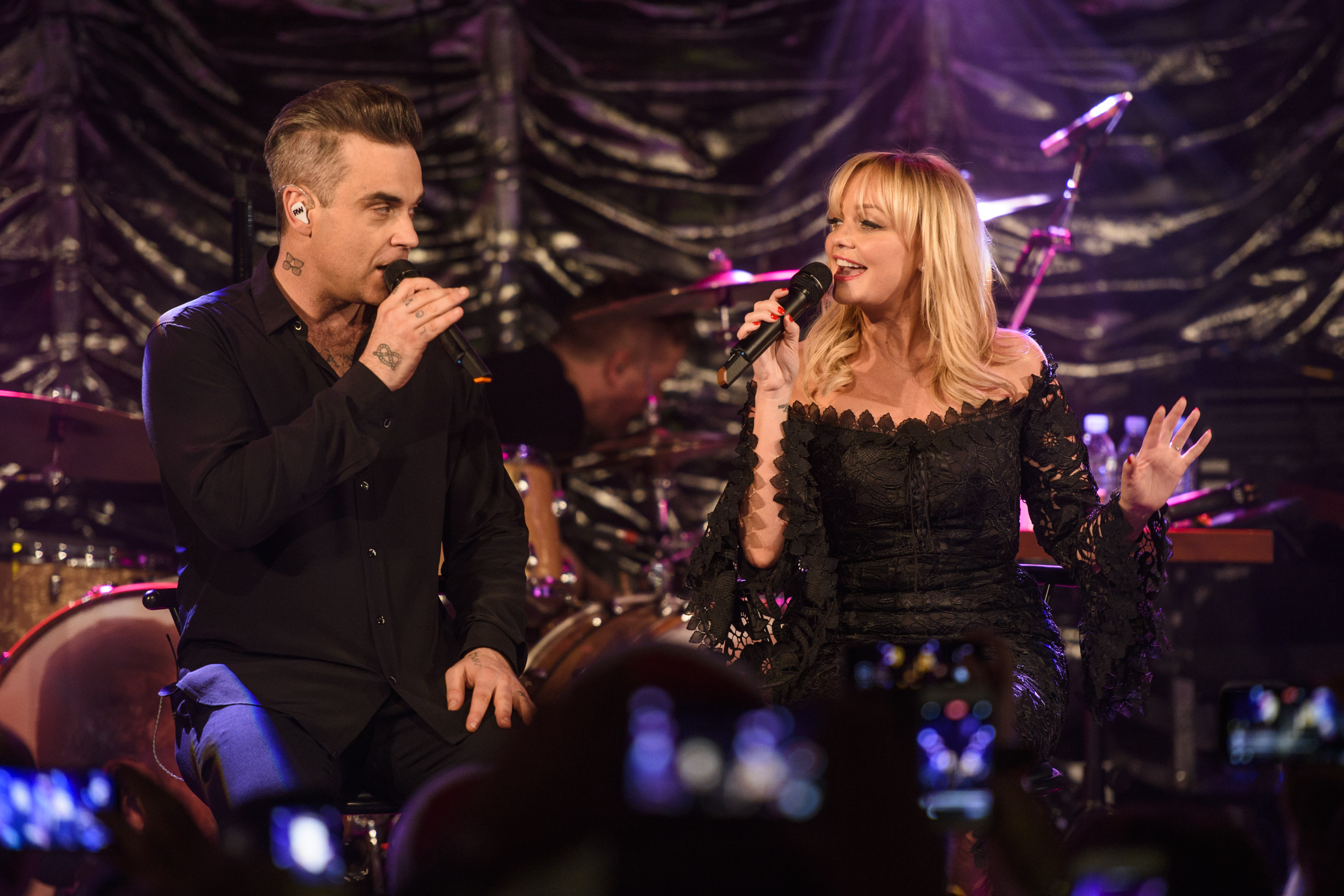 That's it @EmmaBunton we should form a band …THANK YOU sweetheart, you rock xxxxxx

— Robbie Williams (@robbiewilliams) December 19, 2016
They totally should!
The pair performed in front of 300 Heart listeners in a secret London venue...and as you can see, it was a night to remember.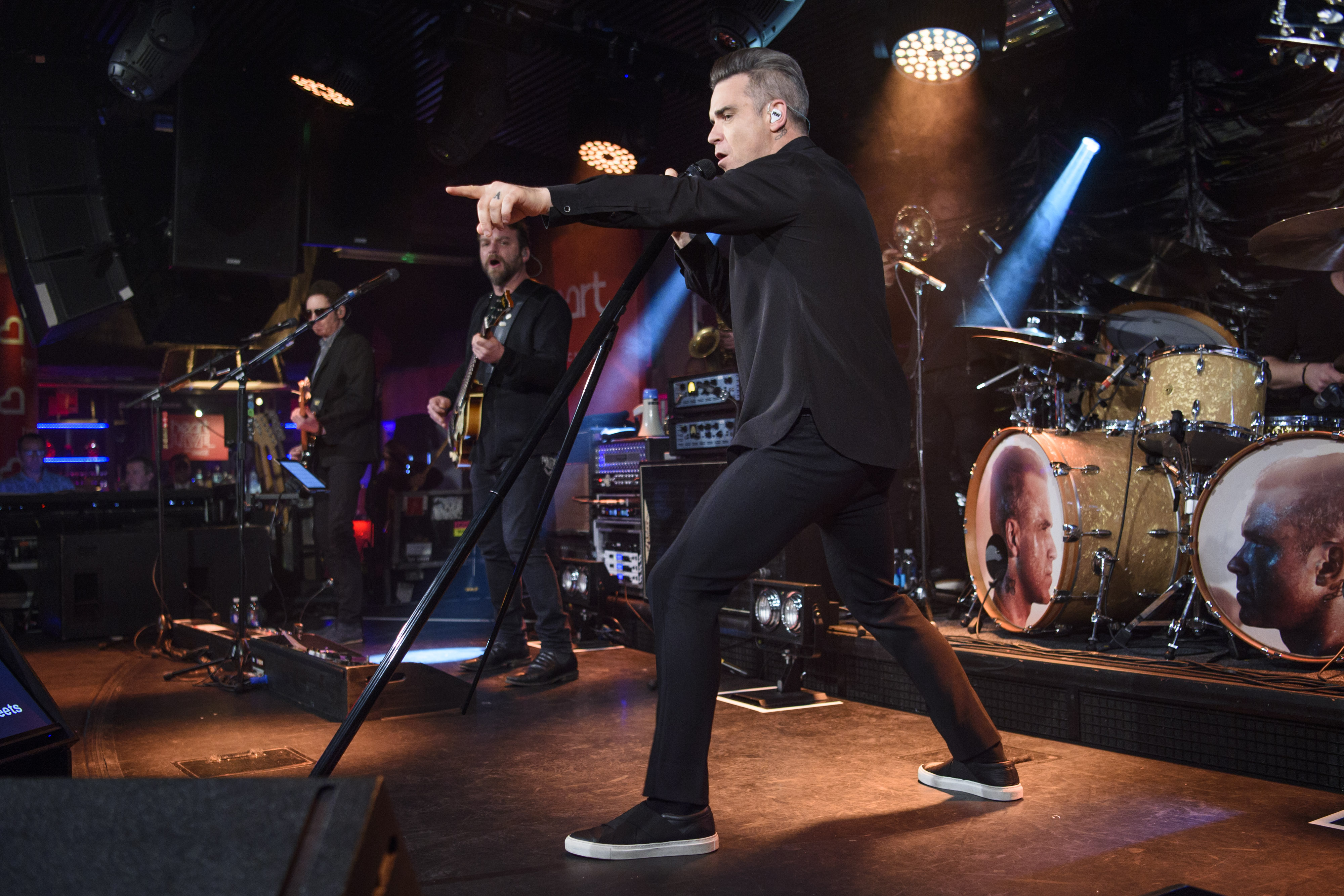 Following the release of his brand new album 'Heavy Entertainment Show' earlier this month, not only did we get that special duet but Robbie Williams also treated us to a selection of his biggest and best hits as well as some brand new material at Heart Live with Diet Coke, in what was a truly magical evening of festive fun!
Look what we've found! @RobbieWilliams set list for tonight's #HeartLive gig with @dietcokegb Which one's your favourite? pic.twitter.com/ce34XLzWdQ

— Heart (@thisisheart) December 19, 2016
The evening was hosted by the lovely Jenni Falconer and Kat Shoob span those Heart Club Classics before Robbie's set kicked off!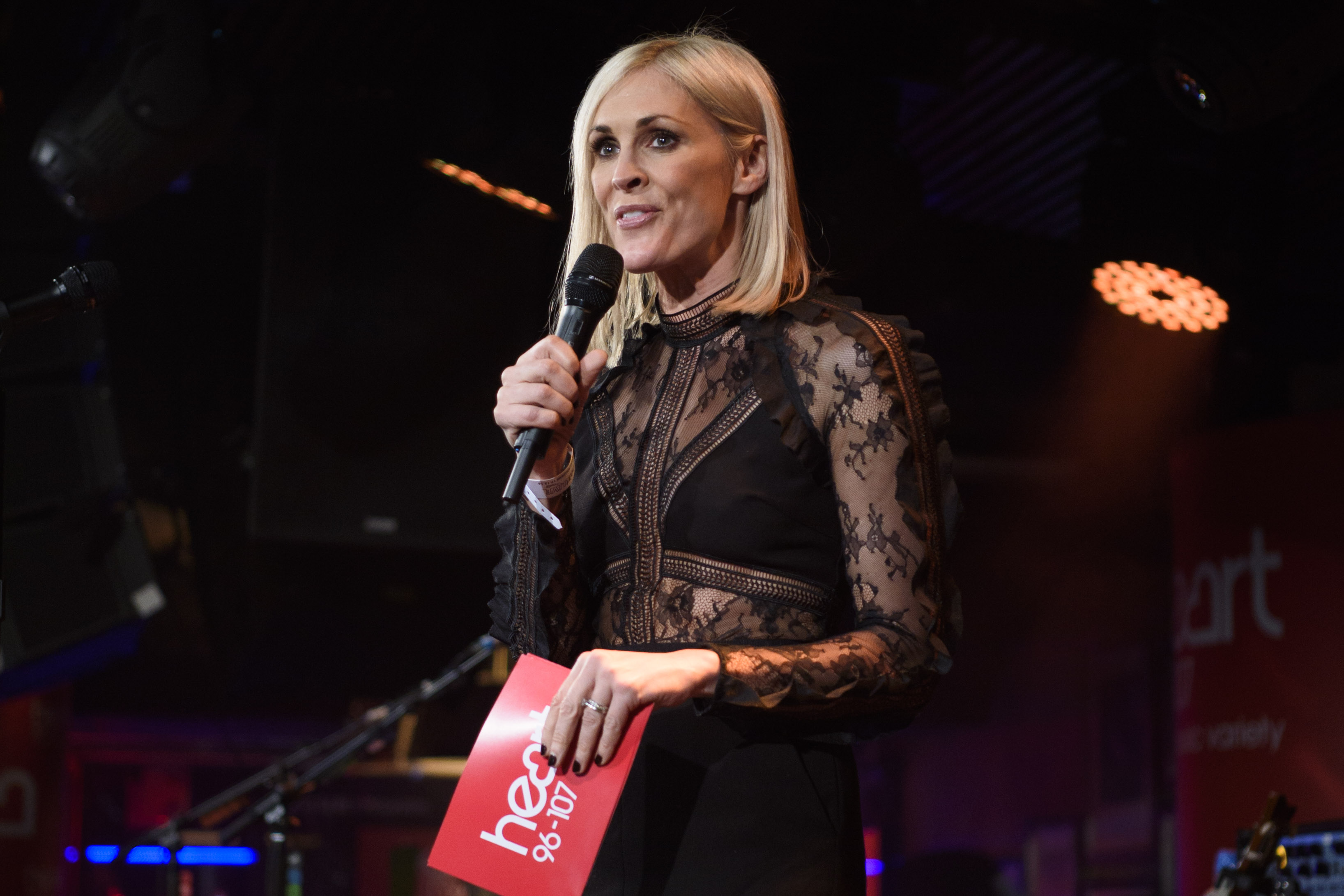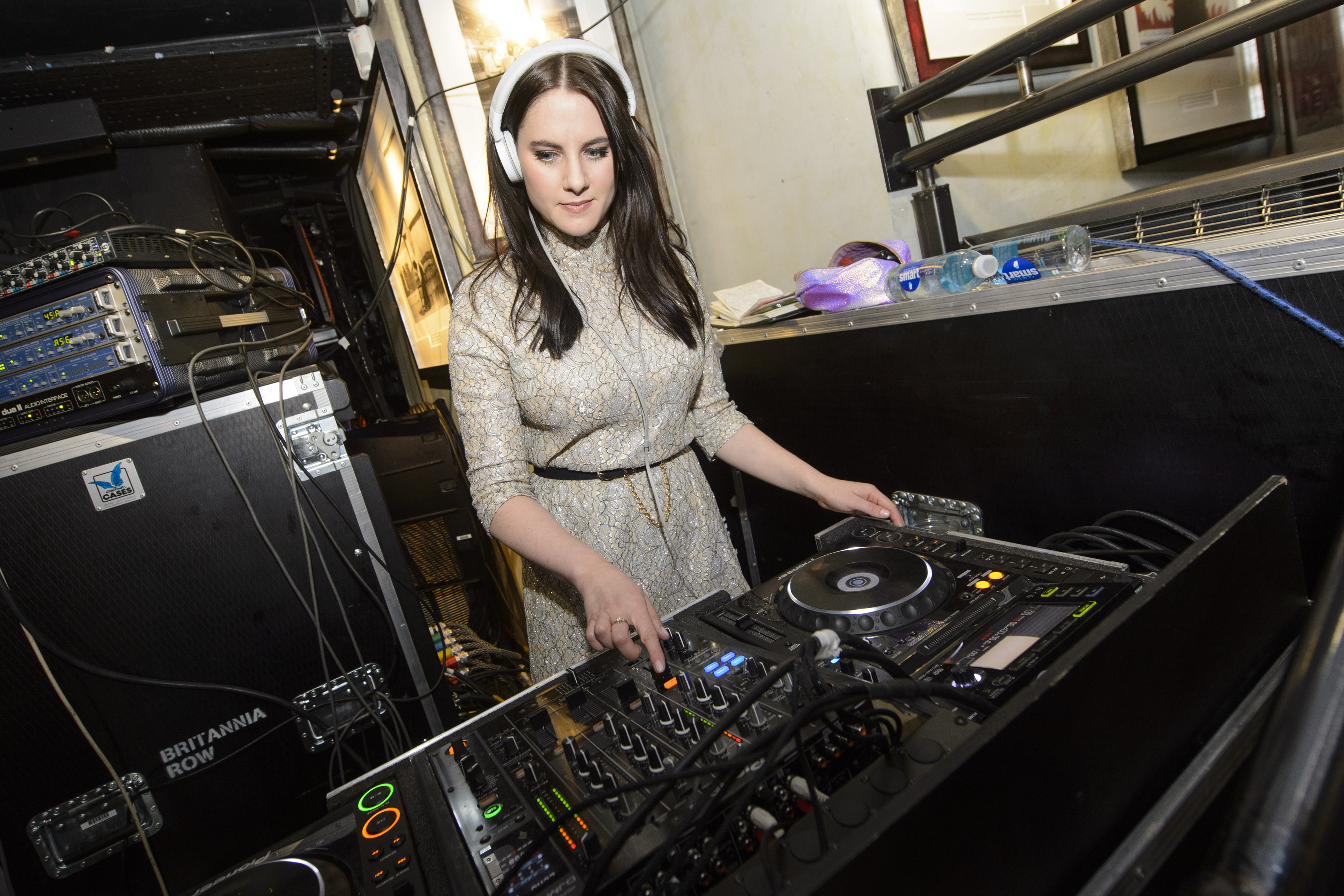 After 7 UK number 1 singles, 12 UK number 1 albums and a whopping 18 Brit Awards (more than anyone else in history!), the Robster performed some of his biggest hits as well as a few tracks from his eleventh studio album 'The Heavy Entertainment Show'.
He even Facetimed one audience member's mum, who was sat watching at home! It made her night!
The moment @robbiewilliams starts talking to your mum on Facetime during #HeartLive! Photo by @annieg1979 pic.twitter.com/QRqZXpd2Nd

— Heart (@thisisheart) December 20, 2016
The audience were so close to Robbie they could nearly touch him!
Robbie treated some very lucky Heart listeners to a stunning night of live music with full live band, performing 15 AMAZING songs as part of the ultimate girl's night out!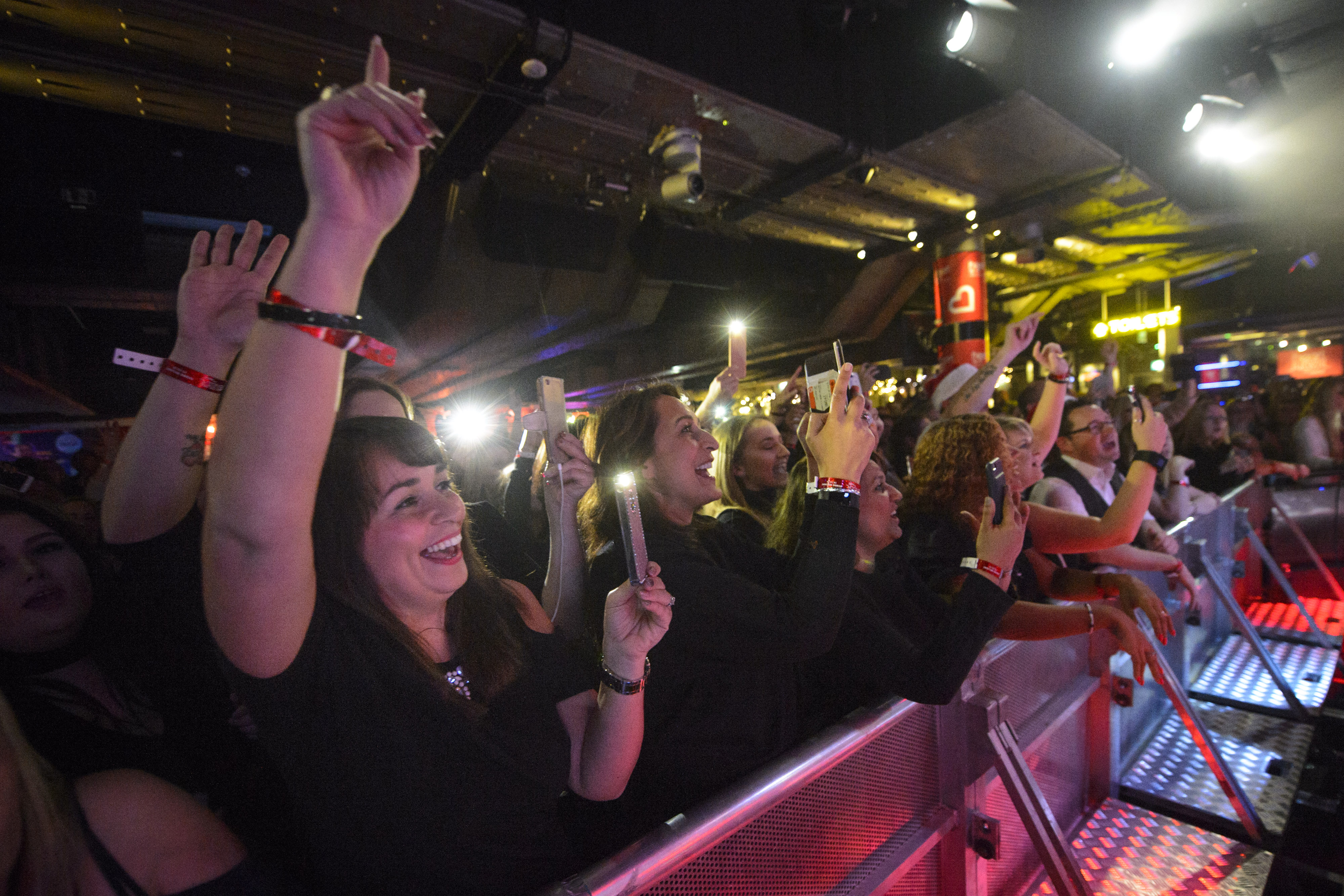 If you weren't lucky enough to win tickets, don't panic! We've got you covered...
Hear Robbie Williams' performance at our Heart Live gig with Diet Coke on Heart @ 6pm Boxing Day, with an exclusive interview with Robbie too!
It will also be broadcast on Heart TV on Wed 21st December. Make sure to catch it!