Should I Play Suddenly For The First Time on All 80s?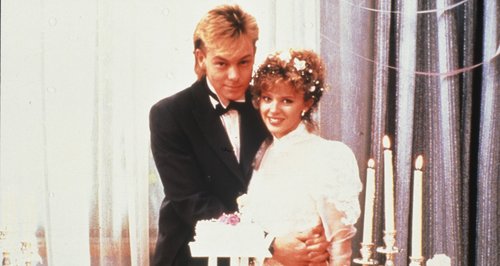 I'm back on All 80s tonight from 7… so make sure you're tuned in as you can pick what songs you want to hear…
I've already had loads of requests for one song in particular!
You guessed it, the song that played when a certain Scott and Charlene got married!
I've never played it on the show before, so I'm putting it to the vote.
Should I give it a spin on Thursday night?
A simple YES or NO will do.