Emma Willis Sings 'Living On A Prayer'... And It's Brilliant!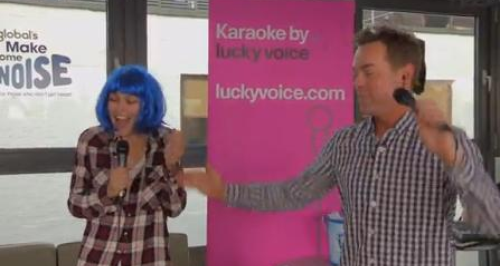 Watch as out very own Emma Willis takes on the Bon Jovi karaoke classic for Global's Make Some Noise.
Stephen and Emma asked you to vote for their Make Some Noise prizes, and Emma won!
Obviously this meant she had to step up to microphone and belt out Bon Jovi classic, 'Living On A Prayer'.
Watch as she rocks out on the rooftop of the Global Headquarters!