Stephen Mulhern Tries An Oyster For The First Time And His Reaction Is Hilarious!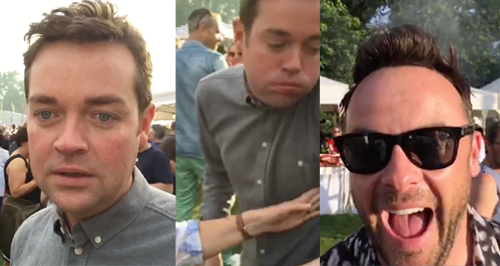 Ant McPartlin and Emma Willis challenged him to eat one for the very first time!
When it comes to trying new things, most of us turn our noses up at the idea!
But after Stephen mentioned to Ant at a local food festival that he'd never eaten an Oyster before, Emma spotted a video opportunity. What happens next is hilarious.
Watch as Stephen recoils in horror as he takes the first gulp and runs off in disgust.
Looks like this is the last time he'll be trying new things, well that's what he thinks...