YOU Can Play Kid Karaoke And Be On The Radio!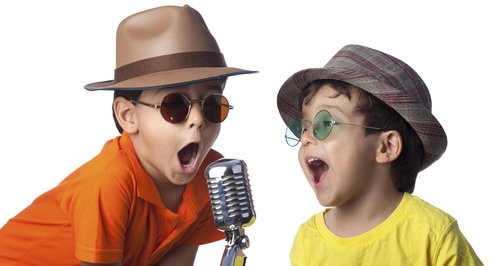 Between 9-10am every Sunday we'll be playing Kid Karaoke and we want YOU to join in too!
It's easy!
We know kids love singing along to the radio….But how well do they know the words really..?
So how does it work?
Well we'll stop the track at any time…And all you have to do is sing the next line and you'll get your hands on a great Heart goodie bag!
So all you need to do is sign up and then, if Stephen Mulhern or Emma Willis call you back, finish the song lyrics! Simple as that.
So if you're a pop Prince or Princess to-be or a superstar in the making then what's stopping you?!