QUIZ! Can You Guess The 00s Song From The Lyric?
15 December 2017, 16:00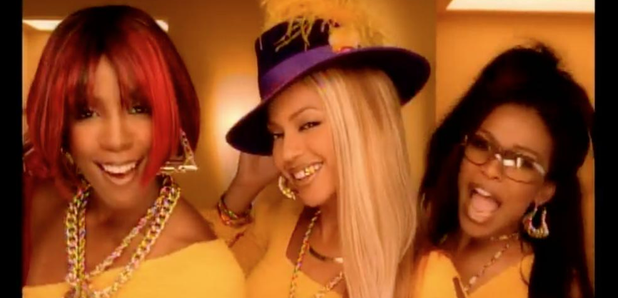 Put your lyrical knowledge to the test!
There are two types of people in this world - those who can remember lyrics after hearing a song just once, and those who literally sing every word wrong - no matter how many times they hear the tune.
But, which ever category you fall under, you're gonna want to try this quiz.
There's some iconic lyrics that came from the noughties - but do you know which song they came from?
(We suggest singing them out loud to help...unless you're in a public place, then we won't encourage you too much.)
WATCH: The Cast Of Matilda - Then And Now

Oh, this quiz will cause some SERIOUS nostalgia, by the way!
See how you get on!