QUIZ! Can You Match The Celeb To The Reality Show?
15 December 2017, 15:30 | Updated: 15 December 2017, 15:34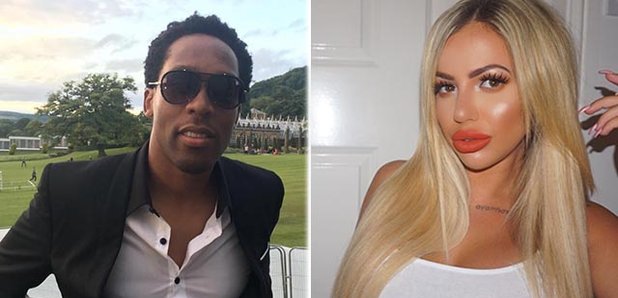 There's some real throwbacks in here!
When you think about it, there have been SO many reality TV shows.
From singing contests to baking competitions, a whole new wave of reality stars are discovered year in year out.
But, with each new show winner, a whole heap of previous entrants get forgotten about as the limelight shifts.
This quiz will test just how well you remember your reality shows!
WATCH: The Cast Of Matilda - Then And Now

All you need to do is match the TV star with the show that they featured in.
Dust off those cobwebs, the answers are in there somewhere!