QUIZ! Can You Name The Best Selling Single Of EVERY Year Since The 90's?
14 December 2017, 15:38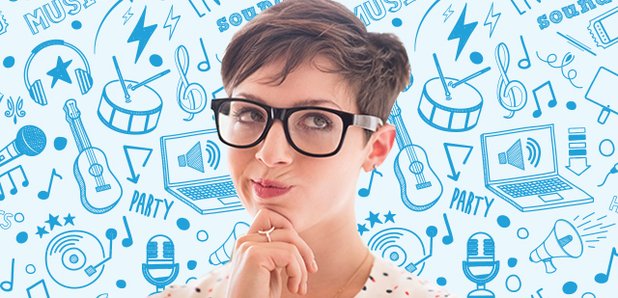 This is the ultimate music knowledge quiz!
There's been some absolute pop gems that have reached the top of the chart.
Equally, there's been some more questionable releases that have made it to number one.
If you consider yourself a bit of a pop connoisseur, then this Playbuzz quiz is seriously gonna float your boat.
WATCH: The Cast Of Matilda - Now And Then:

Starting from the good old 90's, do you reckon you can name the best-selling single of every single year?
Even if you can't, just looking back through all these tracks is going to give you some serious nostalgia of the glory days.
Take the quiz and see how you get on!