You'll Never Guess Lukas Graham's Previous Job Before Making It Big!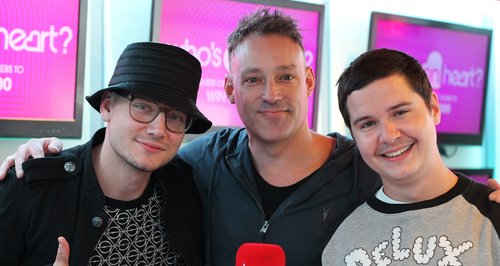 Lead singer Lukas Graham and drummer Mark Falgren join Toby Anstis to chat about the band's new single 7 years.
The band started out in 2011 making homemade Youtube videos, but shot to fame in 2015 with the release of 7 years. The song went to the top of charts around the world.
They've been top of the Vodafone Big Top 40 for 2 weeks and Lukas and Mark chatted to Toby about the journey that has led them to this success.
Lukas also reveals a past voiceover job that we couldn't believe!
Hear the full chat here: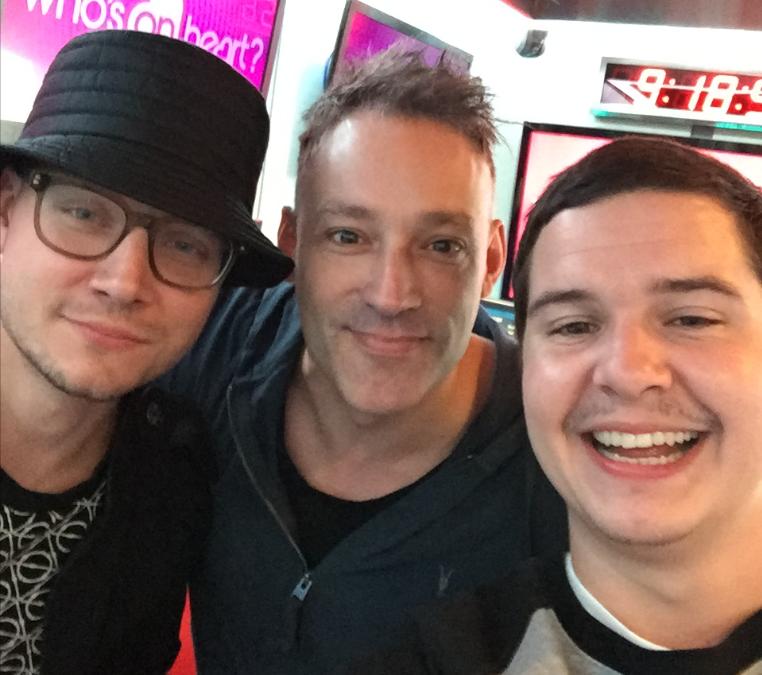 And if you love the song, just like us, you can watch them in action: