McClure Solicitors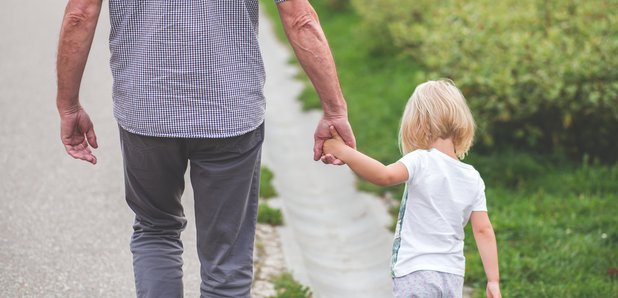 McClure Solicitors was founded in 1853 and they continue to offer a wide range of legal services to this day. They've grown to become a UK wide business with a multi-million pound turnover.

Financial institutions, Independent Financial Advisers, charities and even other firms of solicitors, as well as individuals, use their expertise. They attract around 400 new clients every month.
Join them and be a part of their continued success.

Safe. Secure. McClure
What do they offer?
Wills - Estate Planning
Executry & Probate - Property
Estate Agency - Financial Services

Find them:
3 Cadogan Street, Glasgow
Appointments (Freephone) 0800 852 1999
General Enquiries (Local Rates) 0845 450 2408