Show Your Support For Children 1st - Scotland's National Children's Charity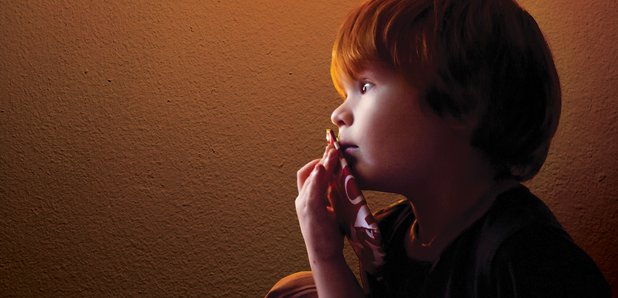 Some children have little to smile about. Children who survive abuse, neglect and traumatic events need support. Children 1st helps Scotland's families put those children first.
Imagine you are alone, in a park, at night. Imagine it is dark and you are terrified. Then imagine that you are 5 years old and you have been abandoned.
This is just part of Rory's story. One of the many children who Children 1st, Scotland's National Children's Charity, help to recover from a wide range of traumatic childhood experiences. Thankfully for Rory, his foster carer got Children 1st involved and their caring, skilled team helped Rory rebuild the confidence to get on with his life.
Here, in Rory's own words,
is the difference Children 1st made to his life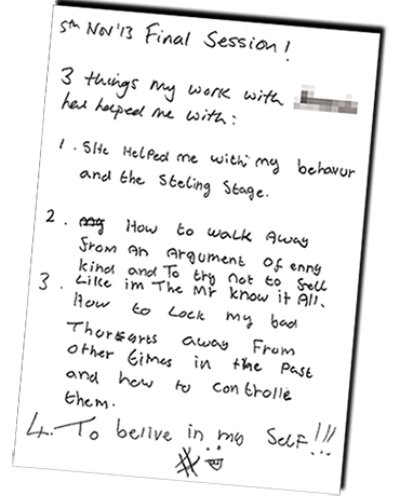 Children 1st's work is truly invaluable to these children, and you can really help be part of making the difference for them. You can make it possible for Children 1st to be there for more vulnerable children like Rory by visiting Children 1st and making a donation this Spring.

Need help or advice?
If you've been affected by any of the issues raised by Rory's story, you can contact ParentLine, Scotland's free helpline, email and web-chat service for anyone caring for or concerned about a child.

Call free: 08000 28 22 33
Visit: www.parentlinescotland.org.uk
Email: parentlinescotland@children1st.org.uk