Cocktails in the City Edinburgh is BACK
8 November 2018, 14:14 | Updated: 12 November 2018, 16:44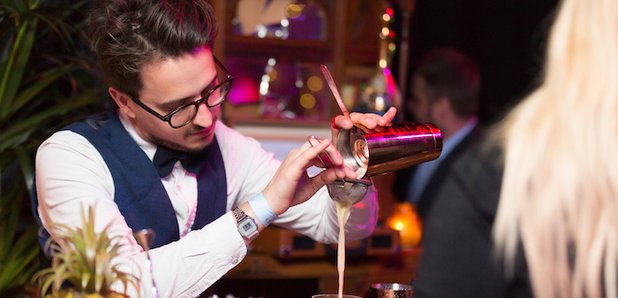 Fourteen Bars, Two Evenings, One Iconic Venue.
The UK's leading cocktail festival returns to deliver a double header of cocktail creativity! The festival will be held in The Hub, a stunning venue situated at the top of The Royal Mile adjacent to the Edinburgh Castle.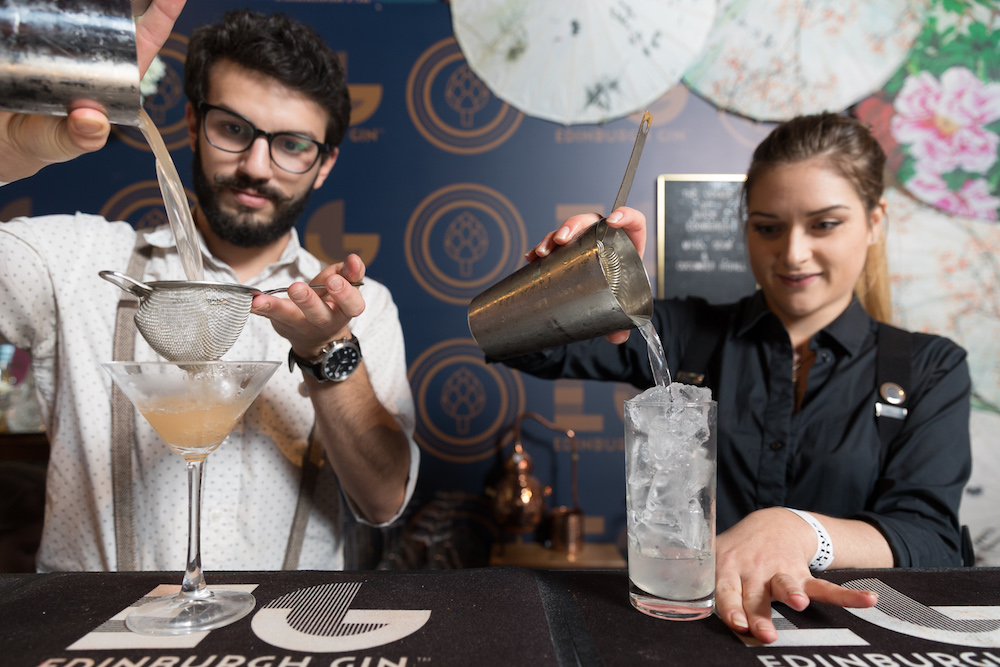 You can head along from 9th- 10th November.
Perfect for the cocktail curious, guests are invited to discover 14 of the city's most exciting, exclusive and famous bars! Expect the finest drinks and the most creative bartenders, all under one roof. The theme in 2018 is inspired by Edinburgh and the drinks will be taking ideas from the people, history, events and flavours that makes this beautiful Scottish city so unique.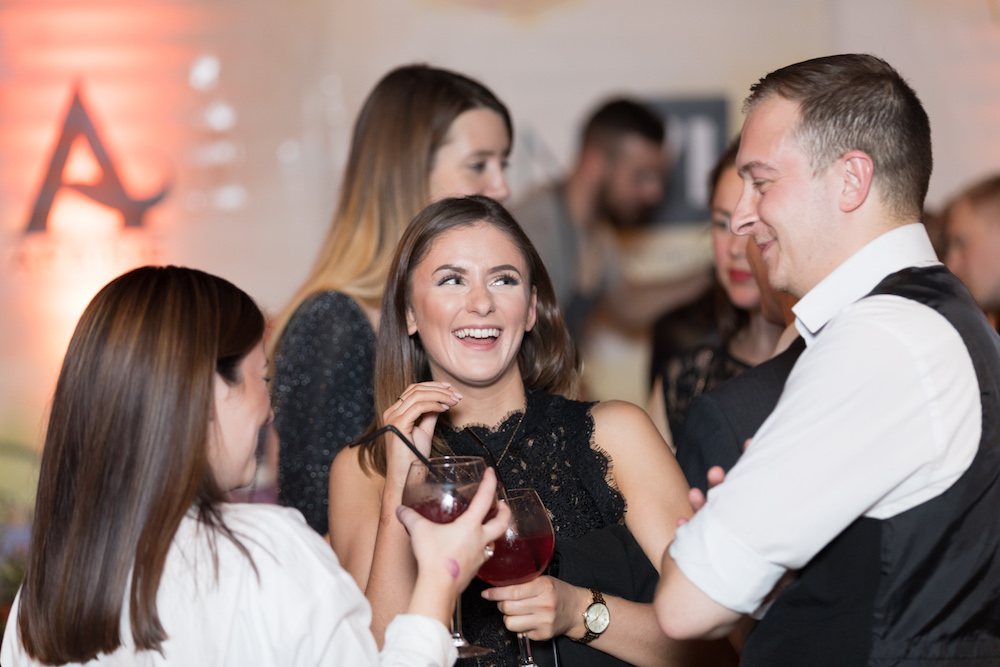 Guests can explore the latest innovations in taste and flavour, from familiar favourites such as Harvey Nichols and Hoot The Redeemer, as well as exciting new openings such as the Hawksmoor.
You can find out more and but tickets HERE.