Pledge To Take On #treatfreetuesday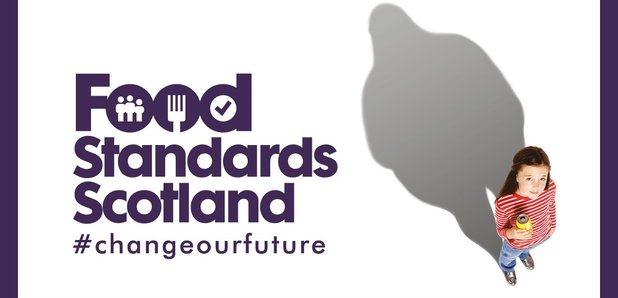 Give up those unhealthy snacks and treats for just one day a week and take a small step to improving your health.
After a long day at work are you a culprit of grabbing the nearest unhealthy snack? And when the weekends roll around do you celebrate them with delicious treats too?
Let's all try to change the way we snack. We've teamed up with Food Standards Scotland to get you to make a pledge for #treatfreetuesday by giving up your snacks one day each week!

Half of us Scots agree that we eat too many unhealthy snacks and treats and know they may be putting our health at risk, so why not make a first step by dropping the snacks just one day a week?
If you give up just two chocolate digestive biscuits and one can of full sugar fizzy drink one day a week, you will consume almost 16,000 fewer calories on average over an entire year!
Cutting out treats on a Tuesday is just one small change you can make to start being healthier. There are many steps you could take, such as eating meals that make you feel fuller for longer, preparing meals ahead of time and swapping unhealthy snacks for healthier ones.