1 in 10 women in Scottish media industry sexually assaulted at work
11 June 2018, 14:14 | Updated: 11 June 2018, 14:15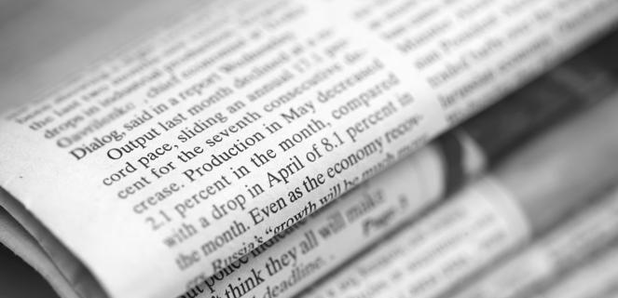 One in 10 women working in the Scottish media say they have been sexually assaulted at work, while almost a third reported experiencing sexual harassment, according to a new survey.
The research carried out by Women in Journalism (WiJ) Scotland also found around two thirds stating they have experienced sexist behaviour, while over three quarters reported experiencing sexist language.
A total of 177 women working in media and communications in Scotland responded to the survey, which was carried out after allegations against Hollywood producer Harvey Weinstein led to the global #MeToo movement.
Just over 9% of respondents said they had experienced sexual assault in the workplace up to three times, while around 2% experienced it more than three times.
Around 30% said they had experienced sexual harassment at work, half of those more than three times.
Elsewhere, 27% said they had put up with unwanted sexual advances up to three times, while 16% said they had experienced this more than three times.
The majority of those who were sexually harassed or assaulted did not make a complaint, with reasons including they worried it would negatively affect their career, they worried it would not be taken seriously, and because they felt the HR mechanism to deal with it was inadequate.
Libby Brooks, co-chair of WiJ Scotland said: "Sadly, it comes as no great surprise that media and communications suffer the same endemic levels of sexism and sexual harassment as all other industries.
"The situation is compounded, as in other industries, by the fact that most senior roles in the media are still occupied by men.
"However, given that it is our job to investigate, report and translate events to the wider public, it's especially important that these stories are not presented through a filter that is hostile to women.
"All employers have a responsibility to ensure that their workplaces are safe and equal environments to work in. But it is up to individuals of both sexes not to enable or collude in this sort of behaviour through their silence."