11% Fall In Bed-Blocking Recorded In December
14 February 2017, 11:14 | Updated: 14 February 2017, 11:34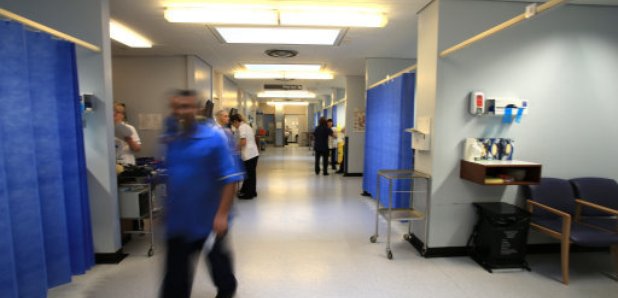 The number of patients kept in hospital after being told they were clinically well enough to leave has dropped by more than 10% in a month.
A census carried out in hospitals in December found 1,333 people were affected, down from 1,509 the previous month, a fall of 11%.
The most common length of delay was between three days and two weeks while 23 people had been waiting for a year or more.
The problem of bed-blocking - also known as delayed discharge - happens when patients are clinically ready to leave hospital but are waiting for the necessary care and accommodation arrangements to be put in place.
A total of 45,067 days were taken up by bed-blocking in December, the ISD Scotland figures show, down from 45,639 in November - a 1% drop.
In the December survey, most people affected (69%) were aged 75 and over.
The majority of delays were due to health and social care reasons, such as waiting for care home places or for social care support.