12 Year-Old Charged After Fire At East Lothian School
5 October 2017, 13:23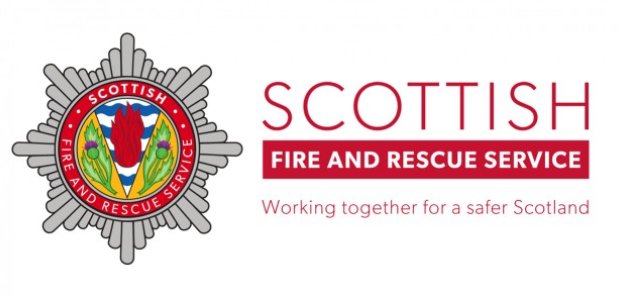 A 12-year-old boy has been charged over a school fire that led to the evacuation of hundreds of pupils.
Firefighters quickly contained the fire in the lobby area of the East Lothian secondary and no one was injured in the incident early on Tuesday morning.
Police said a 12-year-old boy has now been charged and will be referred to the Children's Reporter.
Inspector Andy Hill said: "Starting fires deliberately is an extremely dangerous act that can obviously have serious and potentially catastrophic consequences.
"Fortunately, on this occasion, the fire was put out quickly and no one was injured as a result."