150 allegations of child sex abuse in Scottish football
10 July 2017, 17:53 | Updated: 10 July 2017, 17:54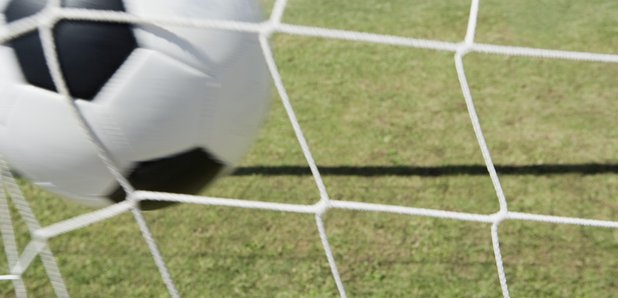 More than 150 people have made allegations of child sexual abuse in football, with 11 arrests made.
Police Scotland said officers have been contacted by 162 people since a major inquiry into abuse in football was launched at the end of last year.
It was sparked by claims from former players across the UK - including Andy Woodward - that they were abused by people in positions of authority.
The Scottish Football Association (SFA) has set up an independent review into reports of historic child abuse in the sport.
Detective Chief Superintendent Lesley Boal, head of public protection at Police Scotland, said investigations were "progressing well''.
She said: ``Between November 25 2016 and June 30 2017, Police Scotland has been contacted directly or indirectly, via the NSPCC and SFA helpline, by 162 individuals wishing to report or provide information about child sexual abuse in football.
"In addition, Police Scotland has proactively made contact with a number of victims and witnesses.
"As of June 30, 11 people have been arrested; more than 150 people have reported being sexually abused as a child within a football club setting and 295 crimes have been recorded.''
Ms Boal added: "Many people came forward last year after Andy Woodward bravely waived his right to anonymity. Others have come forward since then and continue to do so.
"Our assurance to anyone who has not felt able to report so far is you are absolutely not alone - we will listen; we will investigate regardless of where or when the abuse occurred and we will take prompt action to ensure that no-one else is at risk of harm.
"We would ask anyone who has concerns or information about any person who may pose a risk to children or who may have abused a child to contact Police Scotland on 101 or their local social work department.''