£1m Boost For Anti-Violence Project
24 November 2017, 15:12 | Updated: 24 November 2017, 15:14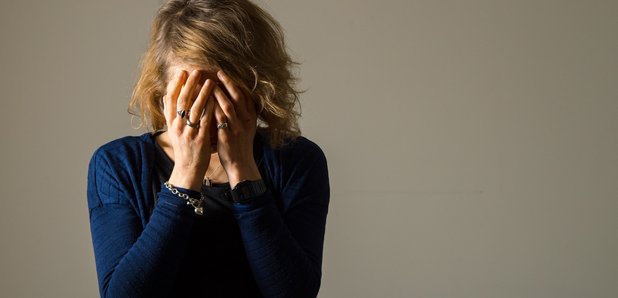 An action plan to tackle violence against women in Scotland will be expanded with more than £1 million extra funding.
The Equally Safe strategy includes measures to teach school children the importance of consent and healthy relationships.
The funding will support Rape Crisis Scotland's sexual violence prevention education programme to be rolled out across a further 11 local authorities.
The plan also includes an accreditation scheme for employers who are taking action to eliminate violence and sexual harassment in the workplace.
Equalities Secretary Angela Constance said: "The work carried out by schools is vital if we are to change attitudes and behaviour for the future and the additional funding to expand Rape Crisis's sexual violence prevention programme is a key part of this.
"It's also important that there is a focus on the workplace - we know that while there are pockets of good practice, employers can do more to protect their staff from harassment and violence and deliver supportive services to victims of violence.
"The development of an accreditation scheme will help drive change in this area."
Sandy Brindley of Rape Crisis Scotland said: "In the past few years, overall levels of crime in Scotland have gone down, so it should be of concern to us all that sexual crimes - much of which is directed at girls and young women - have continued to rise to record levels.
"Over the past four years we've worked with over 36,000 young people, providing space for discussions around consent and healthy relationships to support young people to navigate these situations in their own lives.
"If we are serious about ending sexual violence and harassment in Scotland then prevention work, especially with young people, is key."
Councilor Kelly Parry of council body Cosla, which jointly published the delivery plan with the Scottish Government, said: "The Equally Safe strategy is the cornerstone of Scotland's efforts to eradicate violence against women and girls and this delivery plan shows the ambition and commitment of councils and the Scottish Government."