200 Jobs At New Edinburgh Call Centre
14 September 2017, 15:08 | Updated: 14 September 2017, 15:12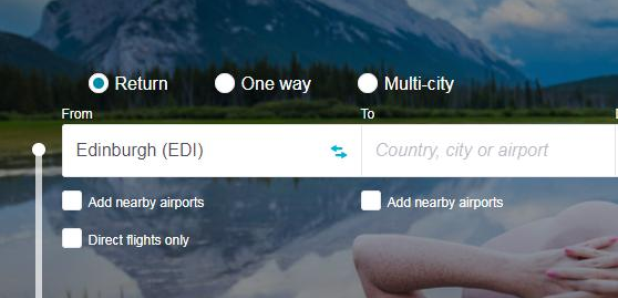 The Chinese owner of travel search website Skyscanner is to open a new customer service centre in Edinburgh, creating around 200 jobs.
Ctrip bought Skyscanner last year in a £1.4 billion deal but said its management would remain in place and run the company independently.
Ctrip.com is China's biggest online travel service and has been expanding services for both outbound Chinese travellers and international passengers.
It said the new call centre will be "operationally independent" to Skyscanner but will learn best practice from the Scottish company.
The centre is due to open early in 2018 with recruitment starting at the end of this year.
Director Coley Dale said: "Ctrip's leadership team has visited Edinburgh several times since the acquisition of Skyscanner at the end of last year.
"It is clear to us that there is considerable talent in Scotland and the city makes an ideal base for Ctrip to open a dedicated call centre.
"While Chinese travellers continue to be the focus for Ctrip, we're step by step investing in our services across the world.
"We're excited to be building roots here in Edinburgh and will be recruiting at scale for our new office."
Paul Lewis, managing director of Scottish Development International, said: "We are delighted Ctrip has chosen Edinburgh for its first call centre outside China.
"The company joins many international investors which recognise the strength of our skills base, competitive business environment and effective support network.
"We look forward to working with Ctrip to help deliver this significant investment and new jobs for Scotland."