206 Vehicles Seized By Police During Insurance Crackdown
15 February 2017, 11:16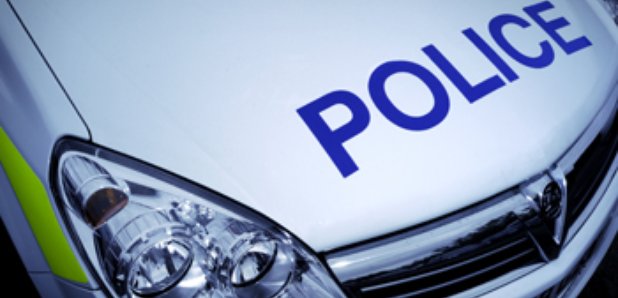 Police have seized more than 200 vehicles in an insurance crackdown.
The 206 drivers had their cars or vans detained at the side of the road due to them lacking proper insurance cover or a valid driving licence.
The week-long campaign, which began on January 31, saw uninsured drivers targeted by Police Scotland in partnership with the Motor Insurers' Bureau (MIB).
A total of 349 drivers were detected for driving while uninsured and 206 vehicles were seized for being uninsured or unlicensed.
The campaign was delivered through a combination of mobile and static road checks.
Superintendent Fraser Candlish, deputy head of road policing for Police Scotland, said: "These figures demonstrate that there are still some drivers who continue to drive their vehicle without proper insurance cover.
"Although the campaign has now ended, we will continue to stop those drivers using uninsured vehicles and remove their vehicles from the roads.''
Transport minister Humza Yousaf said: "Police Scotland and the Motor Insurers' Bureau's joint campaign has successfully highlighted to drivers in Scotland the importance of having the correct insurance in place at all times.
"The Scottish Government is committed, through Scotland's Road Safety Framework to 2020, to achieving safer road travel in Scotland through a partnership approach
"I hope my example reminds others to check their policies to make sure they are properly insured at all times of the year and I remain committed to my work to striving towards the challenging casualty reduction targets set out in the framework.''
In December, Mr Yousaf was found behind the wheel of a friend's car near Dingwall when he was not insured to drive other vehicles.
He said a mix-up in paperwork following the breakdown of his marriage meant he did not have the necessary cover to drive other cars.