2/5 Scots Women Harassed At Work
8 December 2017, 09:24 | Updated: 8 December 2017, 09:25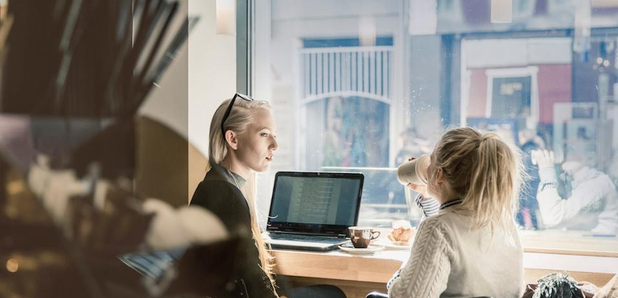 Almost two-fifths of woman in Scotland have been sexually harassed at work, compared to less than one in seven men, according to a new survey.
A ScotPulse study for STV News found 38% of women and 14% of men said they had personally suffered sexual harassment in the workplace.
But the vast majority of this group, more than 80%, said they had not reported it.
A total of 956 people - 546 women and 410 men - took part in the online research, which also found that nearly half (47%) of women had been sexually harassed outside of work at any point in their life.
This was almost three times higher than the 16% of men who reported being the victim of such behaviour at some point.
Over half (51%) of women surveyed said they thought the problem of sexual harassment at work was widespread, with 36% of men believing this.
The research was carried out between November 29 and December 3 this year, after the #MeToo campaign sparked men and women across the globe to speak out against abuse.
Of all those who said they had been harassed in the workplace, only 16%of women and 15% of men said they had reported it.
Reasons for not doing so included embarrassment at what had happened, fears for job security, that such behaviour was considered "banter" or normal, and they felt there was "no point" in coming forward.
Around four-fifths of both men and women agreed complainants should be taken more seriously as one way to address the issue of sexual harassment at work.
In addition, 79% of women and 74% of men said all companies should have a clear anti-harassment policy, with a copy of this given to all workers.
Anyone affected by sexual harassment can contact Victim Support Scotland on 0345 603 9213 for help.