3 candidates running for SNP deputy leadership
13 April 2018, 16:41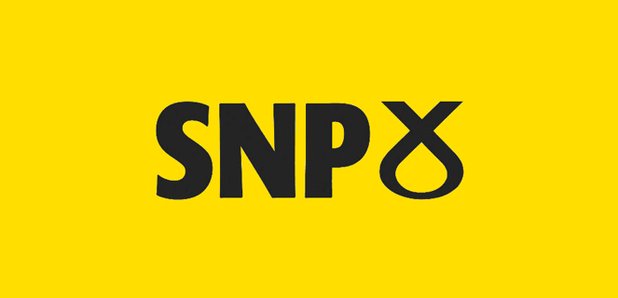 Three candidates will compete to become the SNP's new depute leader after nominations for the contest closed.
MSP Keith Brown, councillor Christopher McEleny and activist Julie Hepburn are bidding to replace Angus Robertson in the role.
Mr Brown, Scotland's Economy Secretary, is the highest profile figure in the race, while Mr McEleny, leader of the SNP group on Inverclyde Council, competed in the previous depute leadership election.
While not an elected representative, Ms Hepburn is well known within the party.
The depute leader role became available when Mr Robertson stepped down in February after losing his Westminster seat in last year's general election.
The SNP said around 100,000 party members qualify to take part in the vote and will be sent ballot papers to rank candidates in order of preference under the single transferable vote system.
The winner will be announced at the start of the party's conference in Aberdeen on June 8.
SNP business convener Derek Mackay said: "We have three great candidates for the role. This election provides us with the opportunity to take stock of our achievements, refocus our efforts and refresh our agenda.
"Amid the chaos and catastrophe at Westminster, this is a time for us to focus on hope and our ambition for Scotland.
"The SNP in government remains determined to deliver progressive policies for the people of Scotland. Our party holds true to a vision for Scotland of an inclusive, fair, prosperous, innovative country that is ready and willing to embrace the future.
"The new depute leader has a vital role to play, supporting Nicola Sturgeon and spearheading our policy agenda for the years ahead."
MSP James Dornan pulled out of the race earlier this month, stating he intended to focus on fighting sectarianism. He has backed Ms Hepburn instead.
Several senior SNP MPs, including Westminster leader Ian Blackford, previously ruled themselves out of the running.
The three candidates will now take part in a series of hustings events across the country before ballots open on May 18.