4 people arrested after man dies in Glasgow
10 July 2018, 15:16 | Updated: 10 July 2018, 15:23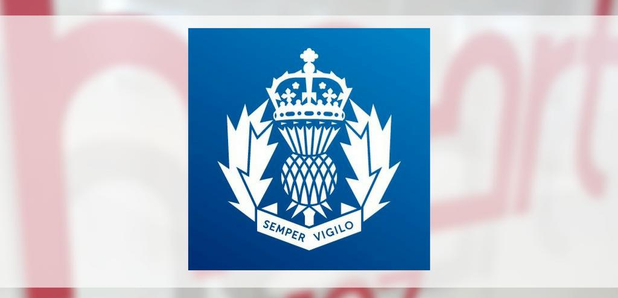 Four people have been arrested after a man suffered fatal injuries during a disturbance.
The alarm was raised about an incident on Reidvale Street, Glasgow, at about 5pm on Monday.
Two men were taken to Glasgow Royal Infirmary and one later died from injuries he suffered.
Meanwhile, three men and a woman had fled the scene of the incident in a Vauxhall Astra before making a break for it on foot in Baillieston.
Three were pursued and caught by officers while one man who stayed in the vehicle was also arrested.
A Police Scotland spokeswoman said: "At around 5pm on Monday, police received a report of a disturbance involving several people in Reidvale Street.
"One man aged 56 was injured in the disturbance and taken to Glasgow Royal Infirmary, where he later died.
"The suspects then made off from the scene in a black-coloured Astra. They headed towards the Baillieston area where they stopped and fled the vehicle.
"Officers continued on foot and arrested two men aged 32 and 37 and a 21-year-old woman in connection with the incident. A further male aged 37 was also arrested from within the car.
"Enquiries are ongoing."