4 Stowaways Refused Entry To UK
10 June 2016, 07:18 | Updated: 10 June 2016, 07:21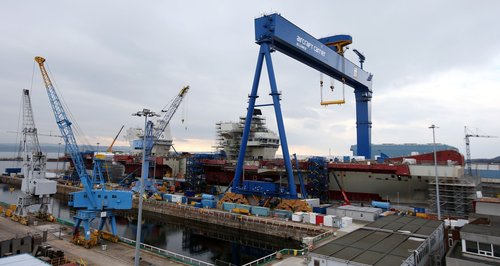 Four people have been refused leave to enter the UK after they were discovered in the back of a lorry at Rosyth docks in Fife.
The four males, who travelled from Zeebrugge in Belgium, were found during checks in the early hours of June 3 and were held by local police on behalf of Border Force officers.
Two were returned to Zeebrugge on Tuesday, with the other two due to be removed in the coming days.
It has been reported the stowaways were from India and arrived on board a Finlandia Seaways cargo ship.