48% Drop In College Enrolments By Women Over Past Decade
30 January 2017, 11:25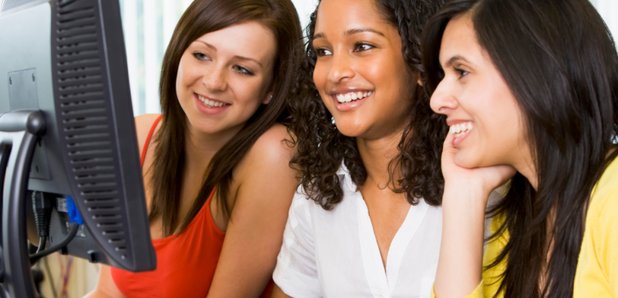 The number of enrolments by women in Scotland's colleges has almost halved since the SNP came to power, new figures show.
The number of courses that women have registered on has dropped from 274,618 in 2007/08 to 142,738 in 2015/16, down 48%.
Male enrolments in the same period fell from 214,992 to 138,160, down 36%.
The Scottish Funding Council figures also show the gender gap in engineering is growing, with the number of women enrolled in such courses dropping from 15% in 2008/09 to 7.9% last year.
Scottish Conservative shadow education secretary Liz Smith said: "These figures lay bare the damage the SNP has done to our education system.
"Its swathing cuts to the college sector have seen enrolments plummet, and it's clear that women are suffering the most.
"It is totally unacceptable that the number of courses women are enrolling for is now nearly half the level it was when the SNP came to power.
"Despite all the SNP's rhetoric, there is now a growing gap between men and women taking courses in Stem (science, technology, engineering and maths) subjects such as engineering.''
The party is calling on the Scottish Government to support community efforts to promote vocational education to help young people struggling at school.
Party leader Ruth Davidson visited Newlands Junior College in Glasgow on Monday, set up by businessman Jim McColl to give vocational training to 14 to 16-year-olds having difficulty at school and is the only college of its kind in Scotland.
She wants the Government to work with the private and voluntary sectors, as well as other philanthropists, to set up similar colleges across Scotland.
She said: "After years of under-performance and a stubbornly persistent attainment gap, I believe Scotland's failed one-sized-fits-all education system needs reform.
"Too many youngsters across Scotland either drop out of mainstream education or leave without the skills needed to make the most of their lives.
"Newlands Junior College is a shining beacon which shows that with the right ideas and support, we really can ensure every child makes the most of their abilities.