5 year old boy pulls out knife at Scottish school
7 March 2018, 16:11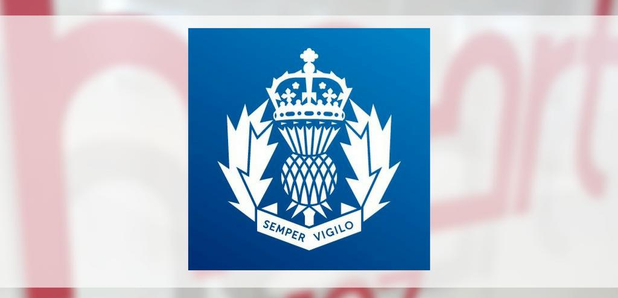 A five-year-old boy was found with a knife in an Aberdeen primary school.
Officers at Police Scotland were alerted to the child taking in the weapon on February 22.
The boy is below the criminal age of responsibility, so there can be no charges brought against him.
Officers have since launched a "multi-agency response plan" to assess the incident and support would be offered to those affected.
Sergeant Craig Murray said: "There is no justifiable reason for ever carrying one and whether or not the intention is to use it is absolutely irrelevant. Ignorance is not an excuse and this is certainly not a game.
"Prevention and education are absolutely critical and I would urge parents and guardians to talk to young people about the dangers of carrying a weapon to ensure they understand and appreciate the harsh reality of what could happen.
"Police, schools and our other partner agencies are committed to increasing awareness of the consequences of carrying weapons in schools, however we need this support to start at home to help shape young people's attitudes."