£600,000 Jewels Stolen In Glasgow Raids
28 November 2017, 11:41 | Updated: 28 November 2017, 11:43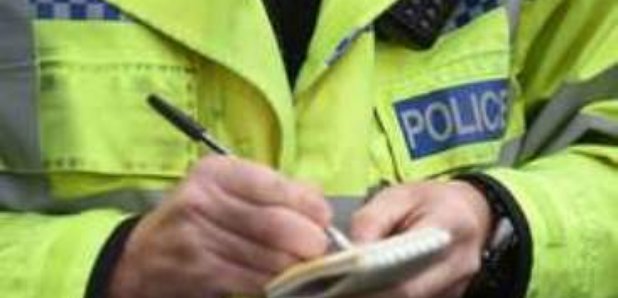 High value Asian jewellery and cash are being targeted in a series of housebreakings in and around Glasgow.
Police say there has been a "significant rise" in the crimes which they believe are linked.
Since July, 44 incidents have been reported in the west of Scotland with more than £600,000 worth of cash and jewellery stolen.
Officers are also working with other Police Scotland divisions who are investigating similar crimes.
Police say Asian jewellery is "particularly valuable" because the gold is expensive.
Most of the thefts have happened in the Newton Mearns and Robroyston areas.
Detective Inspector John Morrison of the community investigation unit said: "We believe that these homes are being targeted as it is only jewellery and cash that is being stolen.
"We also believe that these crimes are linked and we are following a number of lines of enquiry in relation to them.
"We would always urge anyone with high value jewellery and large amounts of cash, not to keep them in the house and take the relevant security measures.
"If you have to store it in your house, store it securely and out of sight, such as in an anchored safe.
"Anyone with high value items should take photos of them, as this can assist police identify the pieces, should they be recovered."
DI Morrison also advised people to be extra vigilant, be wary of cold callers and ensure any callers are legitimate tradesmen.
He added: "If you are suspicious in any way at all, do not let them into your home and report the matter to police.
"I would also ask the public to be extra vigilant and contact police if they see anyone acting suspiciously in the local community to contact police."
Anyone with information that may assist our ongoing investigation is asked to contact 101.