8% Rise In Suicides In Scotland
2 August 2017, 14:31 | Updated: 2 August 2017, 14:34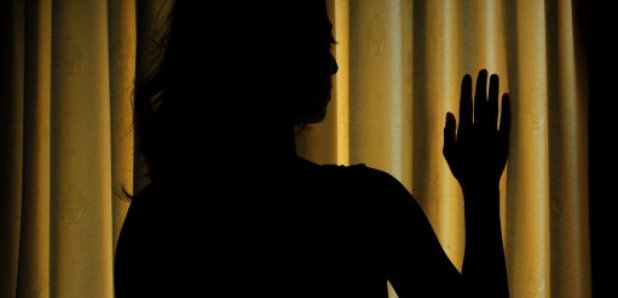 The number of probable suicides in Scotland rose by 8% last year, according to official statistics.
Figures from the National Records of Scotland show 728 cases in 2016, up from 672 the previous year and the highest number recorded since 2013.
Men accounted for almost three-quarters of deaths, with 517 male cases compared with 211 involving females.
The 45-49 age group had the largest number of probable suicides, at 93.
For men, more than a third of deaths occurred among those aged between 40 and 54.
Opposition parties called for mental health to be prioritised.
Liberal Democrat MSP Alex Cole-Hamilton said: "An 8% increase in the number of suicides over the last year is exactly why we need a comprehensive new prevention strategy that provides vulnerable people and their friends and families with the support they need."
The Scottish Government's previous suicide strategy ran from 2013 to 2016, and it is currently developing a new action plan due to be published later this year or early in 2018.198
"Replacing the strategy a year after the old one has expired is shambolic," Mr Cole-Hamilton added.
He said a "step change" in mental health is needed, including a new suicide strategy and the "swift roll-out of new mental health practitioners in A&E, GP surgeries, the police and prisons".
Commenting on the figures, Scottish Conservative mental health spokeswoman Annie Wells said: "The fact there has been such a notable increase should focus minds right across the board.
"There is broad agreement across all political parties that mental health now has to be a priority.
"There can't be many topics more important than suicide, and that is why everyone in the Scottish Parliament has to work together to make sure help is on hand for those who need it."
Scottish Labour's Monica Lennon said: "This is the first increase in suicides since 2010 and needs to be addressed as part of a growing mental health crisis.
"The Scottish Government must reassure the public that it is taking the right action and respond to concerns over mental health waiting times, cuts to addiction recovery services and a lack of affordable housing."