£847,000 Lottery Funding Boost For Projects Supporting Young Scots
24 January 2017, 06:37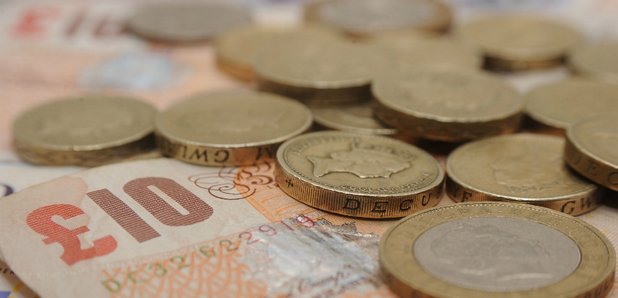 Projects helping young Scots to take greater control of their futures are to share more than £800,000 in lottery funding.
The Young Start Fund, run by the Big Lottery Fund, will use money from dormant bank and building society accounts to support a range of projects encouraging young people aged eight to 24 to reach their full potential.
Among the 19 successful projects to receive a share of the £847,397 being made available is Edinburgh-based charity Upward Mobility.
The charity - which provides training and work experience opportunities for young people with learning disabilities and autism - is to receive an award of £46,294 to expand its YoYo Cafe project.
Chief executive officer Josh Barton said: "We are delighted to be awarded this Young Start grant.
"The YoYo Cafe pilot has been a real success and the students have become much more confident as a result.
"It's fantastic to have this chance to make even more opportunities for learning and training available, so thanks to everyone at Young Start for making this possible.''
Community health charity Getting Better Together, based in North Lanarkshire, is to receive £48,836 for a specially-designed project bringing young and old people together to tell the story of the area through a mixture of art, audio and photography.
June Vallance, executive manager, said: "The funding will allow us to develop a new and exciting intergenerational project where different generations come together to look at the history of the Shotts area.
"It's also an opportunity for young and older people to learn new skills as they use different art and media forms to record this.
"The younger generation can learn about the history of where they live and older generations can learn new skills through media and IT.''
Big Lottery Fund chairwoman Maureen McGinn said: "With this funding, children and young people across Scotland will be able to unlock their talents through a wide range of activities.
"These are designed to engage and inspire them to follow their dreams while also building skills and confidence for the future.
"The Young Start programme creates opportunities for children and young people to achieve their potential and every one of these projects reflects that aim.''