Actor Mullan to be given honorary degree
23 April 2018, 07:41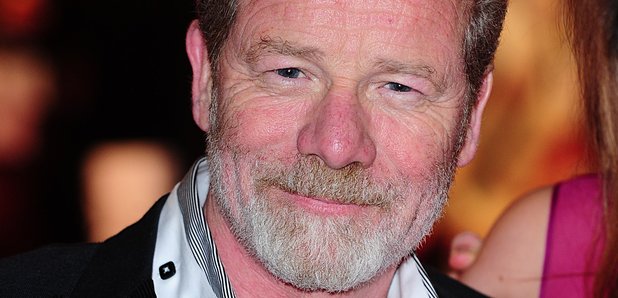 Actor, writer and director Peter Mullan is one of three leading lights from the arts world set to receive an honorary degree from the Royal Conservatoire of Scotland (RCS) this summer.
The film, theatre and television actor - known for his roles in movies such as Braveheart, Trainspotting and Harry Potter - will be awarded the honorary degree of Doctor of Drama in July, the RCS has announced.
The Scot, whose directing credits include Neds, The Magdalene Sisters and Orphans, is being honoured alongside the others for his "distinctive contribution" to the arts.
He will receive the degree in Glasgow on the same day as playwright, author and broadcaster Bonnie Greer and mezzo-soprano Karen Cargill.
They will be given the degrees of Doctor of Drama and Doctor of Music, respectively.
Ms Greer, an OBE, is an award-winning playwright, author and broadcaster who studied theatre in her native Chicago and has lived in the UK since 1986.
She has written for the stage, screen and radio and has penned several books. She has also served on the boards of leading arts organisations including the Royal Opera House and the British Museum, RCS said.
Arbroath-born opera singer Karen Cargill, a graduate of the RCS, performs around the world and her engagements this season include performances at the BBC Proms, the Glyndebourne Festival and the Metropolitan Opera in New York.
RCS principal Professor Jeffrey Sharkey said: "We are thrilled that Karen, Bonnie and Peter will join the Royal Conservatoire of Scotland's class of 2018 to be honoured for their distinctive contributions to the arts internationally.
"Each has created a rich body of work which has entertained, engaged and, on occasion, provoked audiences across the globe - and we are incredibly proud to celebrate them and their achievements."
The degrees will be awarded at three graduation ceremonies on July 5.