Advocate General For Scotland Charged With Firearms Offence
24 February 2017, 15:20 | Updated: 24 February 2017, 15:23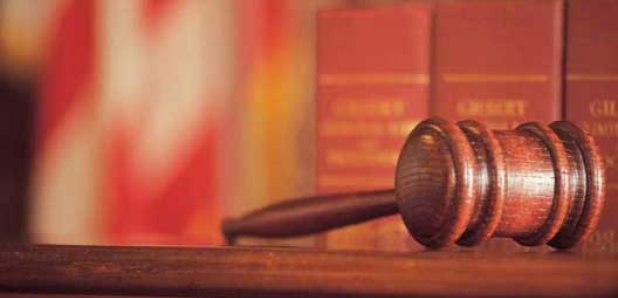 The UK Government's most senior adviser on Scots law has been charged with a firearms offence.
Advocate General for Scotland Richard Keen QC is alleged to have contravened section two of the Firearms Act 1968 by failing to secure a shotgun.

Lord Keen, a former chairman of the Scottish Conservative Party who was made a life peer in 2015, is charged with breaching the legislation at his Edinburgh home on December 31 last year.

According to court papers, he is alleged to have failed to comply with the conditions of his firearms certificate by not securing a 12-bore shotgun.

The charge states that, according to the conditions, shotguns must at all times ''be stored securely so as to prevent so far as reasonably practicable, access to the shotguns by unauthorised persons''.

The case is due to call at Edinburgh Sheriff Court on Wednesday March 1.

One of Scotland's leading lawyers, Lord Keen, 62, is a former Dean of the Faculty of Advocates and was appointed Advocate General in May 2015.

He recently represented the UK Government at the Supreme Court hearing on the triggering of Article 50, arguing the consent of the Scottish Parliament was not needed before negotiations on Brexit formally begin.

Among his most high-profile cases was the successful defence of Al Amin Khalifa Fhimah at the Lockerbie bombing trial, at which his client was acquitted of all charges.