Ageing population poses housing questions
27 February 2018, 07:50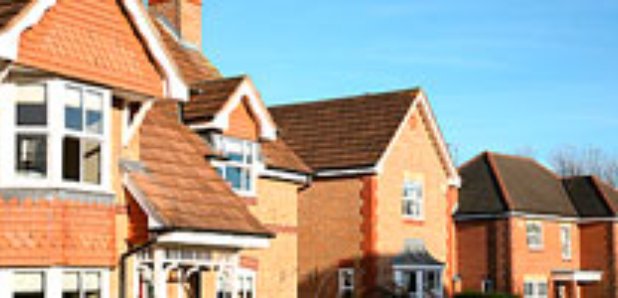 The Scottish Government will adopt "new and innovative" approaches to help the housing sector cope with challenges such as Brexit and the country's ageing population, Communities Secretary Angela Constance has said.
She will use a speech to the Chartered Institute of Housing conference to stress the importance of providing "high quality affordable housing".
Homes should be "first and foremost" for living in, rather than for accumulating wealth, according to the Scottish Government.
Ministers also believe the housing market has to become more flexible, to help meet the needs of an increasingly elderly population.
Meanwhile the vote for Brexit has put the future of 5,000 European citizens working in Scotland's construction industry in jeopardy, while the housing sector is also having to deal with "damaging" UK Government welfare reforms.
Speaking ahead of the conference in Edinburgh, Ms Constance said: "High quality affordable housing is about more than just bricks and mortar - it provides safe, warm homes, helps create a fairer Scotland, and delivers great economic benefits. As we look to the challenges that lie ahead, that will become ever more important.
"The UK Government's approach to Brexit threatens jobs, prosperity, and workers. Welfare cuts are plunging more people into poverty.
"And an ageing population presents big questions in how we support independent living and increase a flexible housing supply."
She added: "Against that backdrop we are taking firm action. Since 2007 we have delivered almost 71,000 affordable homes and committed to delivering at least 50,000 over this Parliament, and we are spending £100 million a year protecting people from the worst impacts of the UK Government's welfare cuts - cuts that threaten to push more children into poverty. But there is more we can and must do.
"We have given councils long term planning assumptions totalling £1.75 billion to March 2021 - providing the guarantee needed to deliver our ambitions.
"As we look to beyond 2021, I want to begin engagement with the housing sector on the best ways to deliver affordable homes that meet the needs of our changing population. We will build on the great work already done as we take new and innovative approaches to ensure another decade of success."