Alleged Misconduct At RBS
21 October 2017, 08:26 | Updated: 21 October 2017, 08:27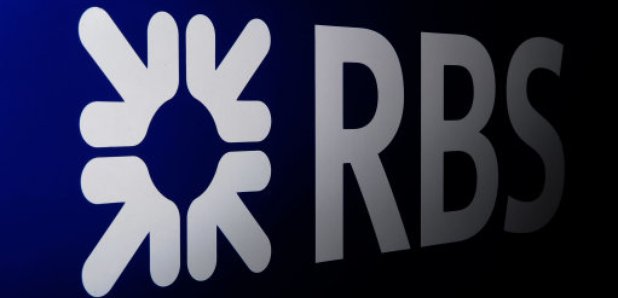 Police are investigating a complaint made against the Royal Bank of Scotland over alleged misconduct at the bank's Global Restructuring Group.
The bank said on Friday that police were "reviewing" a complaint by an individual.
A spokesman for the bank said: "RBS has recently become aware that Police Scotland are reviewing an individual complaint made against the bank.
"RBS is not privy to any details but will cooperate with any request for information made by Police Scotland."
When contacted no-one was able to comment on the matter at Police Scotland.
But in reports by Sky News, Police Scotland said: "Inquiries were ongoing to assess if there is any criminality present" in the allegations of misconduct against the bank.