Andy Murray Relishes 'Last Few Years' At The Top
17 June 2017, 11:44 | Updated: 17 June 2017, 11:49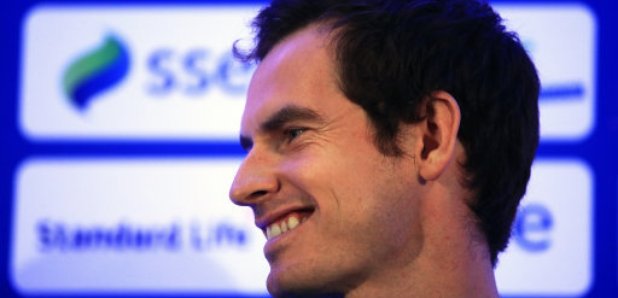 Tennis world number one Andy Murray has revealed he may only have another "couple of years" playing at the top of the sport.

The 30-year-old Scot, who reached the semi-finals at the French Open last week before losing a five-setter to Stan Wawrinka, says he will "make the most of every tournament" while he is still competitive.
Murray arrived at Roland Garros with only four victories since February and is now preparing for the defence of his title at Queen's Club before turning his attention to Wimbledon and the pursuit of a third trophy.
He said: "My coach, Ivan Lendl, was still competitive at the top until he was about 32 but, generally, over the past 20 to 30 years, normally by early 30s is when players have struggled to stay at the top.
"I know some of the players have been doing really well until their mid-30s recently, but that might not be the case with me. Maybe the next couple of years are the last few where I have a chance to compete for the majors and the biggest tournaments."
The three-times major winner, who was knighted in the New Year Honours, believes injuries understandably begin taking their toll on players due to the tough nature of the game.
He added: "Most of the players are travelling with physios now, spending a lot more time working in the gym to protect their bodies from the kind of pounding you give it on the court as well. I think some of that explains it.
"I don't know how long I'm going to be playing for any more. I want to make the most of every tournament I compete in.
"If I'm going to be away from my family, I'm not going to do that and not do my best. (I'll) Be totally professional and take every tournament as seriously as I can.
"I'll continue to play and so long as my body is fine, I would like to hope that I would continue to do that whilst I'm still enjoying it."