Andy Murray To Donate Prize Money To Grenfell Tower Fund
20 June 2017, 06:41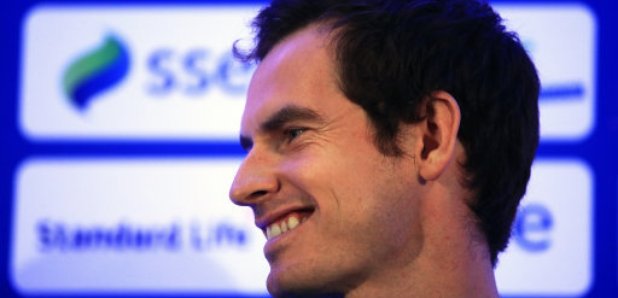 Andy Murray is planning to donate his prize money from the Aegon Championships to those affected by the Grenfell Tower fire if he wins the tournament.
The world number one is expected to hand over his cheque, which will be more than £346,000 if he wins his sixth title.
The tournament is taking place at Queen's Club, a few miles from the burnt-out tower block in west London.
Murray has supported a number of charitable causes throughout his career.
He donated his Queen's winnings to the Royal Marsden Hospital in 2013, where his friend Ross Hutchins was being treated for cancer.
He has also seen first-hand how a tragedy can affect a community.
He and his brother Jamie were pupils at Dunblane Primary School when 16 pupils and their teacher were massacred on March 13 1996.
The children - aged five and six - and teacher Gwen Mayor were murdered by Thomas Hamilton when he opened fire on a gym class.
The massacre in the Stirlingshire town shocked the nation and led to the UK enforcing some of the strictest firearms legislation in the world.