Angela Constance To Announce Details Of New Social Security Benefits
30 May 2017, 07:20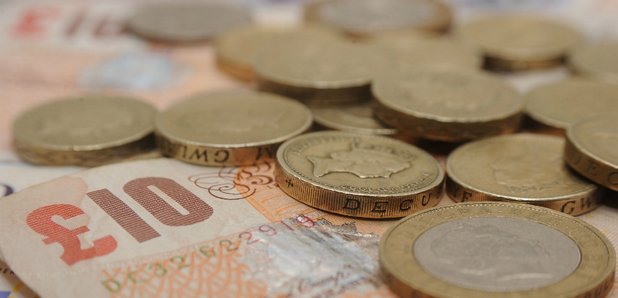 Details of the new social security benefits being introduced by the Scottish Government following the introduction of new devolved powers are to be outlined in the Scottish Parliament.
Social Security Secretary Angela Constance will on Tuesday announce the detail on the payments which are said to be the most complex programme of change since devolution started.
The powers include responsibility for Ill Health and Disability Benefits, Carers Allowance, Cold Weather Payments and Winter Fuel Payments, Discretionary Housing Payments and some powers relating to Universal Credit.
Sure Start Maternity Grant will also be introduced before it is replaced by the Scottish Government's own Best Start Grant.
Ten of the 11 devolved benefits, totalling around £2.8 billion of annual payments, will be handled directly by the new social security agency itself.
Discretionary Housing Payments and the Scottish Welfare Fund will be delivered by local authorities.
The Scottish Government has ruled out using private firms to assess individuals for benefits.
Ms Constance is expected to say in Holyrood: "We have already announced that we will create a new social security agency, with an efficient central function and a strong local presence across Scotland and have ruled out the use of private agencies in benefit assessments.
"Scotland's new social security system is the largest and most complex programme of change delivered since devolution.
"Today I will set out some of the detail of the social security payments to be delivered by the Scottish Government and how, with the agreement of Parliament, we will deliver them.
"I will be making clear to Parliament that our guiding principle is that people should be treated fairly and respectfully, allowing them to have the support they need to live their lives with dignity.''