Annual Rise Of 4% In Average House Prices In January
21 March 2017, 12:11 | Updated: 21 March 2017, 12:29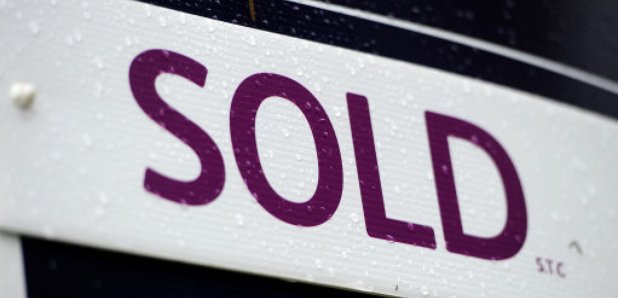 The average price of property in Scotland in January increased by 4% compared to the same month last year, according to new figures.
Data from the latest UK house price index showed the average price in January this year was #142,233, a 2.1% increase compared to December.
The UK average, meanwhile, was £218,255 - an increase of 6.2% on January 2016 and a rise of 0.8% when compared to the previous month.
The statistics, calculated by the Office for National Statistics on behalf of Registers of Scotland, also showed 8,594 residential sales in Scotland during November 2016 - a drop of 3.2% on November 2015 but a rise of 3.2% on the previous month.
Kenny Crawford, director of commercial services at Registers of Scotland, said: "Average prices continue to hold steady.
"January 2017 has continued the general upward trend seen in 2016, when every month - with the exception of March - showed an increase in average price when compared with the same month of the previous year.
"Sales volumes figures for November 2016 showed a decrease in Scotland of 3.2% when compared with November 2015.''
Across Scotland, all property types showed an increase in average price in January 2017 when compared to the previous year.
The average price in January for an owner-occupier was £170,921 a 4.3% increase compared to January 2016.
For first-time buyers, the average price for a property was £114,617, an increase of 3.6% on the previous year.
The top five local authorities in sales volume were Edinburgh (1,057), Glasgow (926), Fife (579), South Lanarkshire (535) and North Lanarkshire (476).
East Renfrewshire experienced the largest average price increase when comparing January with January last year, jumping by 10.8% to #213,353.
The largest drop was in Aberdeen, where prices fell by 10.2% to £163,176.