Apology for MP on maternity leave over Brexit vote
18 July 2018, 07:15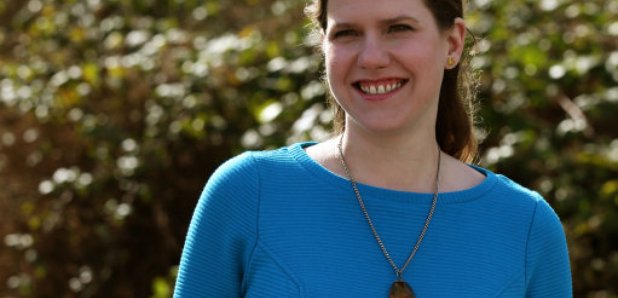 The Government's Chief Whip and the Tory party chairman have apologised after breaking a pact with a senior opposition MP who was on maternity leave.
Tory chairman Brandon Lewis was "paired" with Liberal Democrat deputy leader Jo Swinson, meaning neither would take part in the Commons votes.
But the Conservative MP then took part in two crunch Commons votes on Tuesday night and helped Theresa May narrowly avoid a damaging defeat on Brexit trade plans.
Chief Whip Julian Smith apologised and said Mr Lewis has been "asked to vote in error".
Mr Lewis said it was an "honest mistake" made by the whips in "fast-moving circumstances".
But Ms Swinson said it was "neither honest, nor a mistake" and the Government's response was "not credible".
Mr Lewis had missed earlier votes, but took part in the two crunch divisions on the Trade Bill.
The pairing system operates by making sure that if an MP on one side of an argument is unable to vote, an opponent also sits out the division to even it out.
A furious Ms Swinson revealed that Mr Lewis had voted, asking Mrs May: "Just how low will your Government stoop?"
Accusing the Tories of "cheating", she said it was a "calculated, deliberate breaking of trust" by the Government whips to "win at all costs".
She added that the Government's response to discrimination against pregnant women and new mums had been "shockingly poor", so "perhaps it should be no surprise they treat MPs on [maternity] leave like this".
Shadow women and equalities minister Dawn Butler said it was an "absolutely appalling move".
The Government avoided defeat by just six votes over an amendment which could have required the UK to join a customs union after Brexit if a trade deal was not in place by January.
Ms Swinson gave birth to her son Gabriel on June 29.
Mr Lewis told her: "I'm sorry Jo. I think it was an honest mistake made by the whips in fast-moving circumstances."
Mr Smith also apologised for the mistake and said he had spoken to his Lib Dem counterpart Alistair Carmichael about it.