Appeal for Childline donations as calls over festive period increase
21 December 2017, 05:40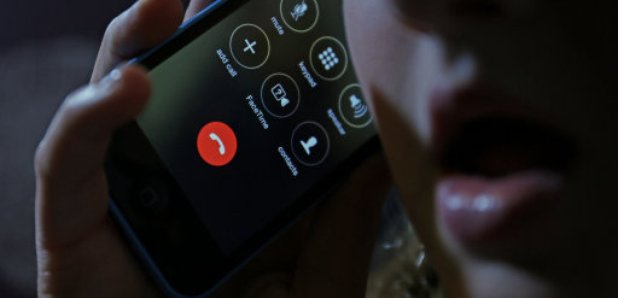 The number of young people contacting Childline at Christmas has increased in recent years, the charity has revealed.
Volunteers at bases in Glasgow and Aberdeen had 320 calls across the four main festive holidays of Christmas Eve, Christmas Day, Hogmanay and New Year's Day in 2016/17, up from 288 the year before.
Across the UK, there were nearly 2,500 counselling sessions by Childline over the same period, with young people seeking help for issues including abuse, anxiety and suicide.
Childline president Dame Esther Rantzen said too many children find Christmas "the darkest and most difficult time of year".
She said: "They contact Childline to tell us they are spending the holidays surrounded by violence and anger, suffering from abuse and neglect, or wrestling with mental health problems.
"The good news is that while most of the country stops for Christmas, Childline does not.
"Our fantastic staff and volunteers will be working around the clock - including on Christmas Day itself - helping young people, some of whom will be in desperate need of support and advice."
The NSPCC is running a campaign, Light Up Christmas for Children, to support the funding of Childline over the festive period.
Steven Clark from Hamilton, South Lanarkshire, is preparing to work his third Christmas in a row as a Childline volunteer.
The 48-year-old said: "Christmas is supposed to be a wonderful time for kids, but lots of them can be in a really dark place.
"They can be going through trauma, so giving up a few hours to give them someone to talk to is my motivation for coming in.
"At this time of year we see roughly the same issues coming through such as depression, family relationships, bullying and suicide, but what we see is a lower mood at Christmas because it is a really rubbish time for them and those feelings start to intensify.
"Any donations this Christmas will help us keep going and add more counsellors who can help children. For a lot of children phoning in helps turn their life around."