Armed Police Shoot Tyres In Intel-Opp
22 April 2017, 06:10 | Updated: 22 April 2017, 06:12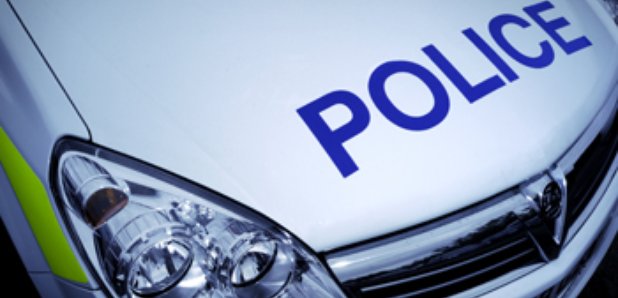 Armed police shot out the tyres of a car before arresting two men in an intelligence-led operation.
Officers used vehicle tyre deflation rounds to immobilise the vehicle in Thorndene Avenue, Carfin, North Lanarkshire, on Wednesday evening.
A 38-year-old man has been arrested in connection with alleged drugs offences while a 32-year-old man was arrested in connection with alleged firearms offences.
Police Scotland said the incident has been referred to the Police Investigation & Review Commissioner (PIRC) for investigation in line with routine procedure.
A police spokesman said: ``As part of the operation vehicle tyre deflation rounds were discharged directly into the tyres of a car.
``This is a recognised and practised technique which is used to specifically disable a vehicle and is deployed in order to reduce any wider impact to the public and to maximise their safety.''
PIRC said it has launched an investigation into the incident which happened at around 7.25pm on April 19.
A spokesman said: "It is reported that the rear two tyres of a vehicle was damaged during the incident after the rounds were discharged by Specialist Firearms Officers with shotguns, but no members of the public were injured.
"It also alleged conventional weapons were pointed at the occupants of the vehicle while being detained by police.
"The firearms discharge occurred following a police operation.
"The incident was referred by the Chief Constable for investigation and a report on the Commissioner's findings will be submitted in due course.''