Arrest after clash between young people in East Renfrewshire
10 August 2018, 18:24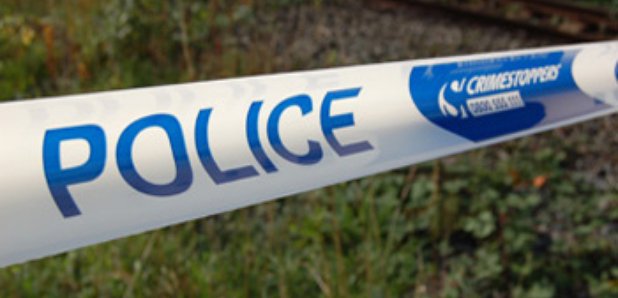 Police have made an arrest following a clash between two groups of youths that left three 16-year-old boys injured.
The disturbance happened in Clarkston, East Renfrewshire, on Tuesday evening.
A group of teenagers are said to have gathered in the Overlee Park area to celebrate their exam results when they became involved in an altercation with another group.
A Police Scotland statement said: "An 18-year-old man has been arrested and charged in connection with the incident.
"Enquiries are continuing to trace individuals involved in the disturbance."
Three teenagers were treated in hospital - one for a stab injury.
Anyone with information is asked to contact Cathcart CID on 101, quoting incident number 3675 of Tuesday August 7th.