Attempted murder in car park in Glasgow
27 October 2018, 12:03 | Updated: 27 October 2018, 12:05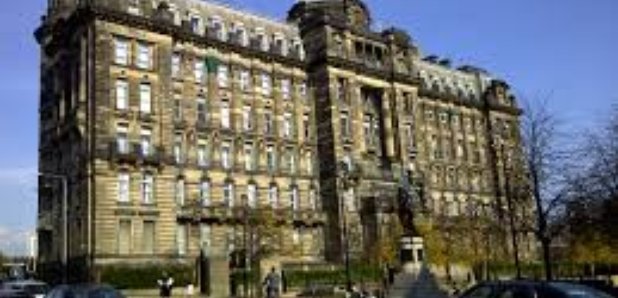 A man's in intensive care after being attacked in a car park in Glasgow city centre.
It happened at around half past 9 last night.
The man, who wasn't carrying ID, suffered serious head and facial injuries.
The two suspects are both described as white, male and 17 to 25 years of age.
One was wearing a black jacket with a white panel on the chest, white jogging bottoms and black trainers.
The second man was wearing a khaki jacket with a white emblem on the back shoulder, a grey hooded top and black jogging bottoms.
Det Con Vhairi MacDonald, of Glasgow City Centre CID, said: "This man was savagely beaten and sustained significant head and facial injuries as a result of the attack.
"He didn't have any identification on him so we are still trying to find out who he is. He is described as white, between 30 and 40 years of age, and was wearing a green and blue North Face bubble jacket, with a black jacket and a blue fleece underneath and grey jogging bottoms.
"We don't believe he was a customer of the car park, but it could be that he was there for shelter, for example, but that has still to be established.
"From CCTV, we know that the two suspects approached him and then, for whatever reason, attacked him with such force that he is now in intensive care. They then made off on to Argyle Street towards Central Station.
"From our inquiries, there were two other people in the area around the time of the attack, a woman who shouted out and a man who was with her.
"They left before police attended, but we would ask that they contact officers as their information may assist the investigation."